Posted on
By Flying Lizard Boutique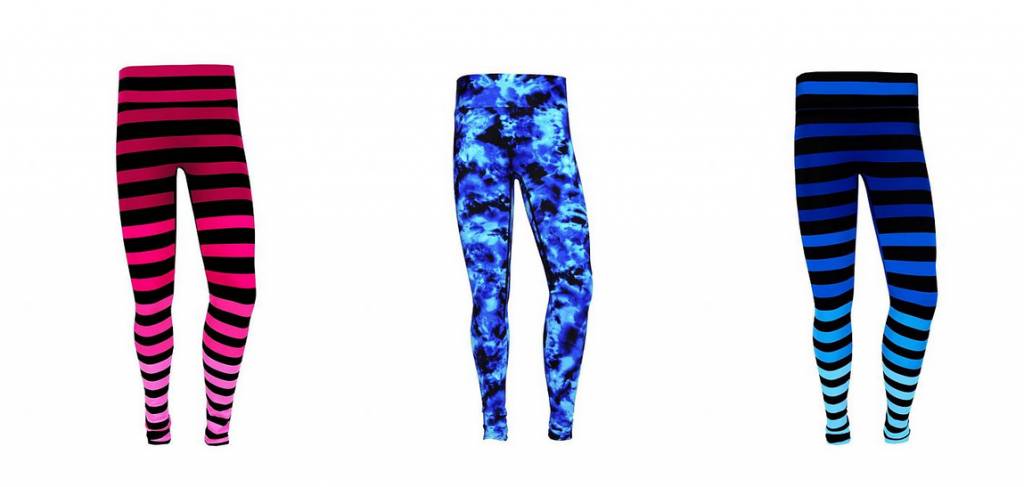 Leggings are a staple in a woman's closet. We know that leggings are a go-to for the gym, running errands, and just getting comfortable at home.
Leggings are a staple in a woman's closet. We know that leggings are a go-to for the gym, running errands, and just getting comfortable at home. If you're looking for graphic leggings for women that are ideal athleisure wear, keep on reading!
7 Women's Graphic Leggings We Recommend
Here are seven pairs of must have graphic leggings for women that can be worn every day of the week.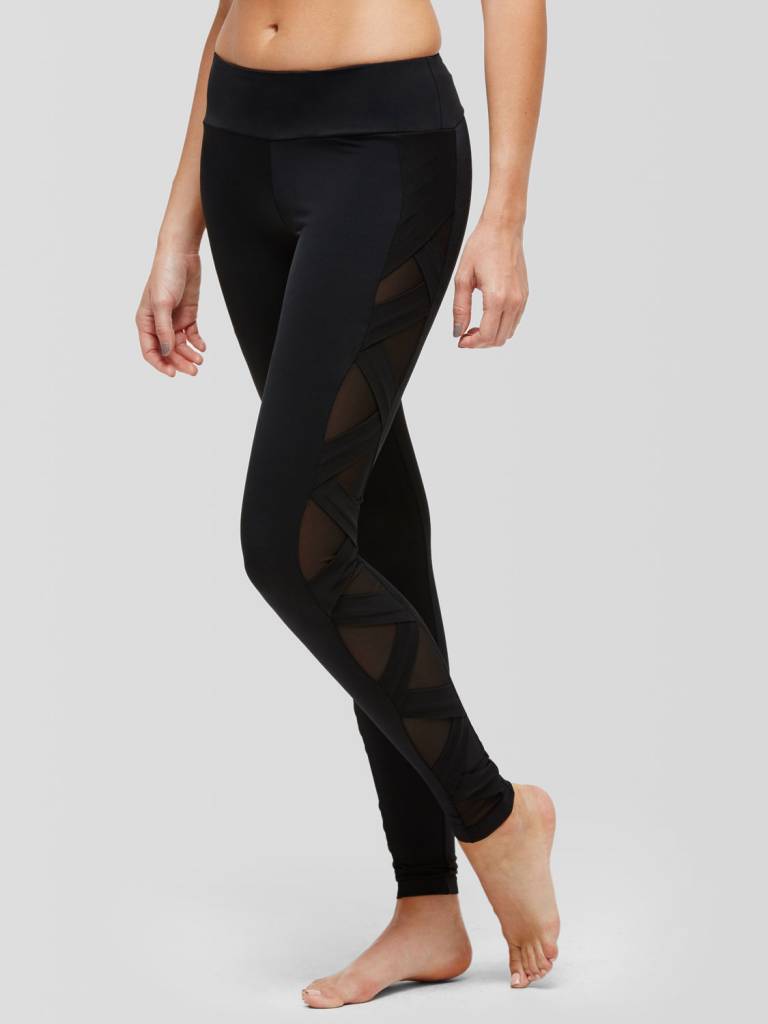 Start your week with a workout and the Peony Active Mesh Legging. Peony designs active wear that can be worn comfortably at any time or place. This pair has plenty of stretch to get you through an intense workout. Breathable, moisture wicking fabric means you'll be comfortable while you sweat.
You're here to make a statement and the Chiefless Legging by Rebel Affair is here to help! Graphic leggings are the perfect way to add bright, bold patterns to your wardrobe. Made with a mix of nylon and spandex, with a wide waistband, Rebel Affair makes leggings that are comfortable enough to wear all day long.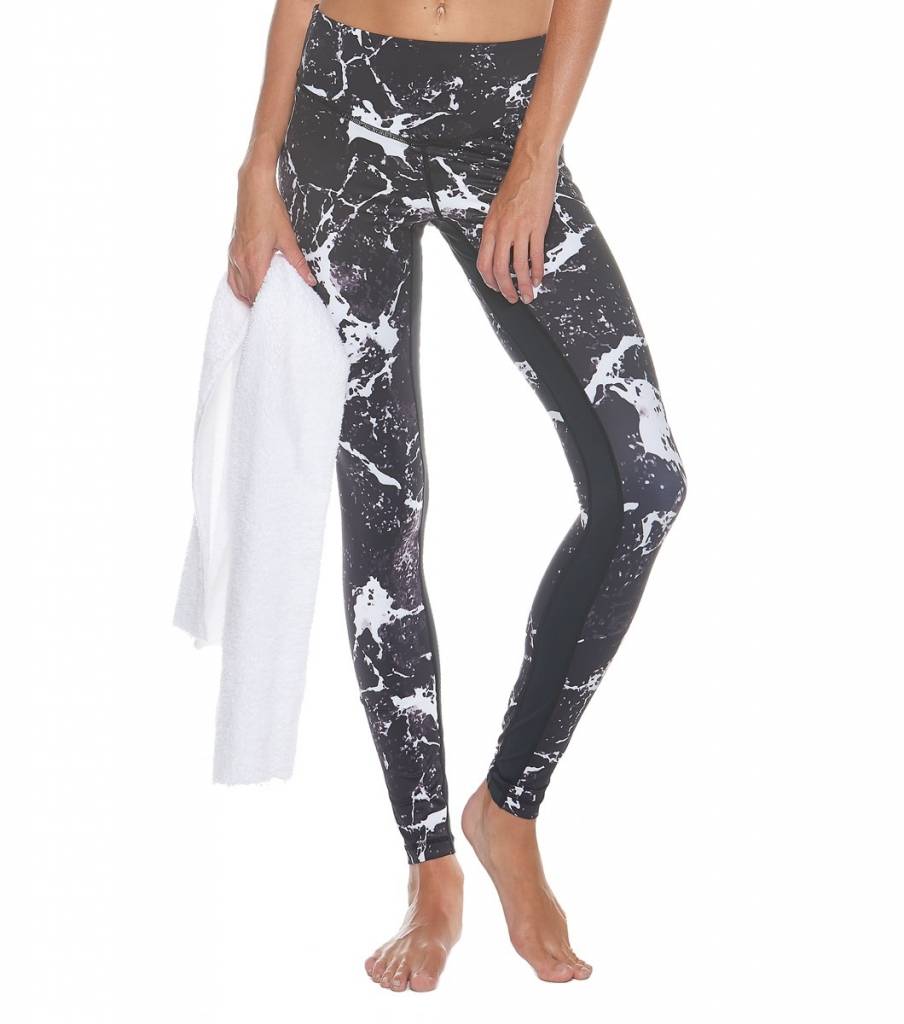 If bright and bold isn't your style, try the slightly less in your face print of the Stone Temple Legging by L'urv. The black and white marble print pairs well with any athletic top. Made with performance fabric, these leggings offer plenty of support and keep you in place while you run, jump, and play.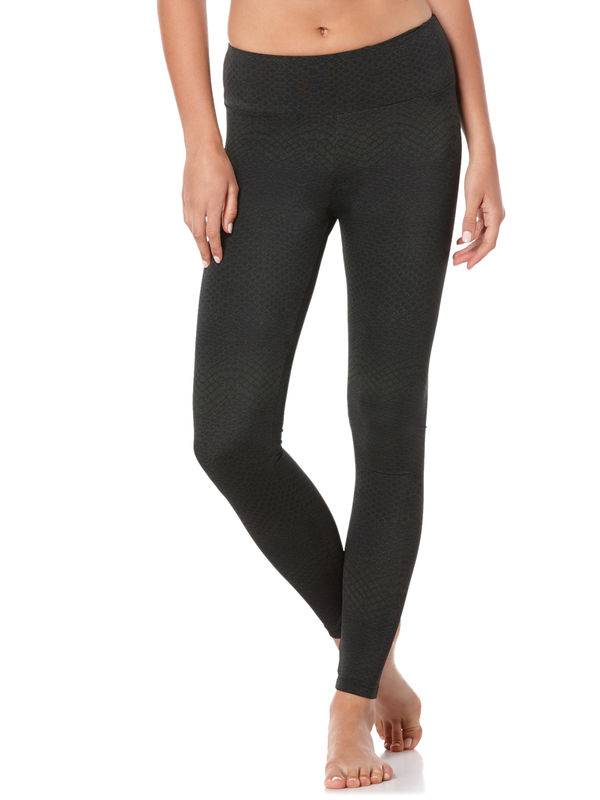 Another pair from Peony, the Croc Leggings are the perfect way to turn your active wear into an everyday wardrobe staple. These leggings have just the right amount of stretch and a subtle crocodile print. Pair them with an oversized sweater for a cool and comfortable look while you're running errands.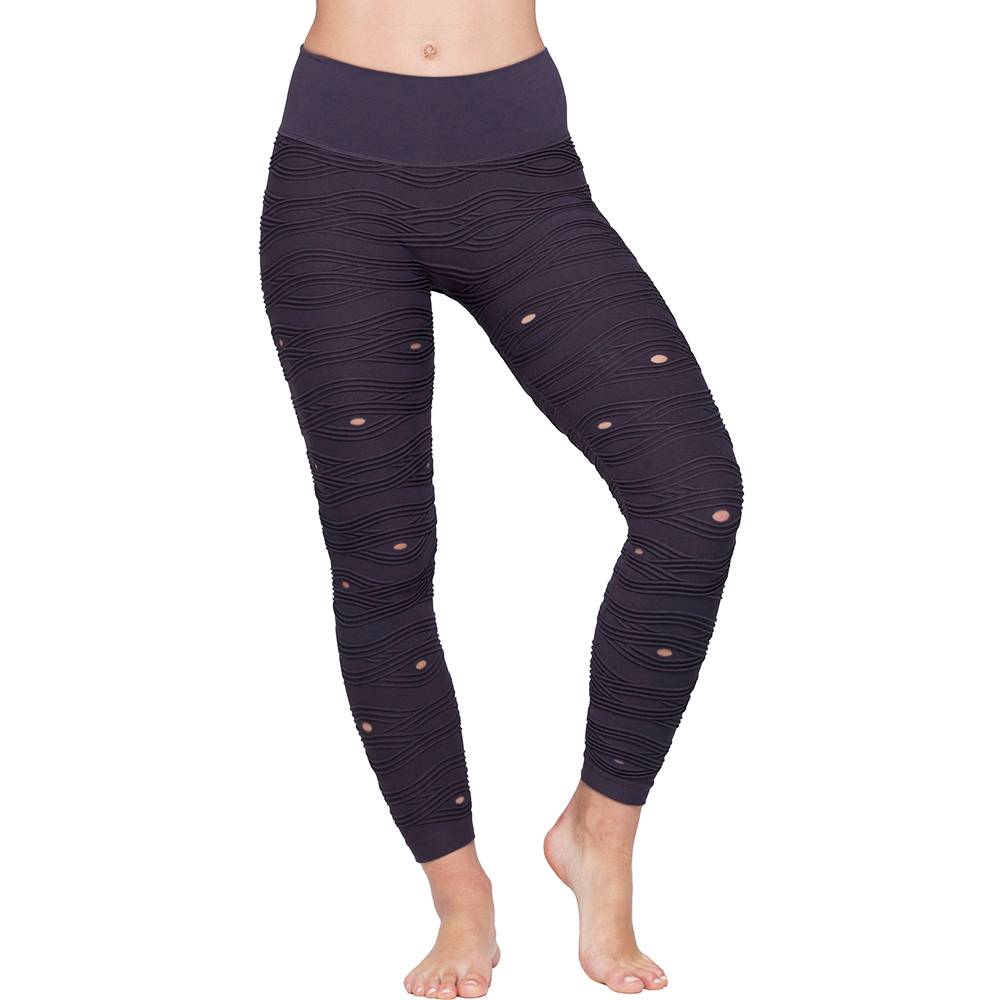 Add some texture to your graphic leggings collection with Phat Buddha's 125th Mysterious Legging. Take on that spin class or a Pilates session in style! Less stretch and a wide waistband keeps your outfit in place while the ribbing adds visual interest to your look.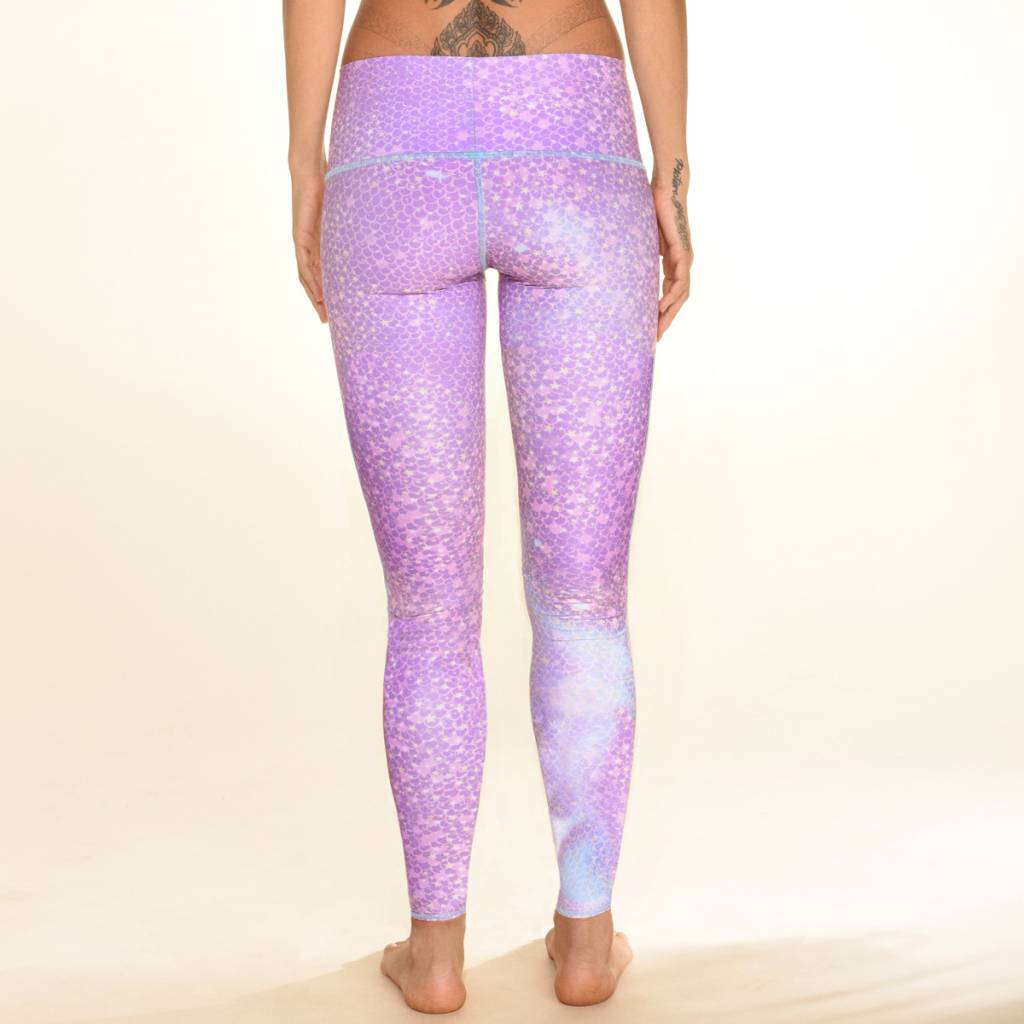 Wear the Mermaid Lavender Legging from Teeki when you're in the mood to channel your inner mermaid! A wide waistband allows you to choose either a high or low waist and with no elastic in the waist, you'll be comfortable either way.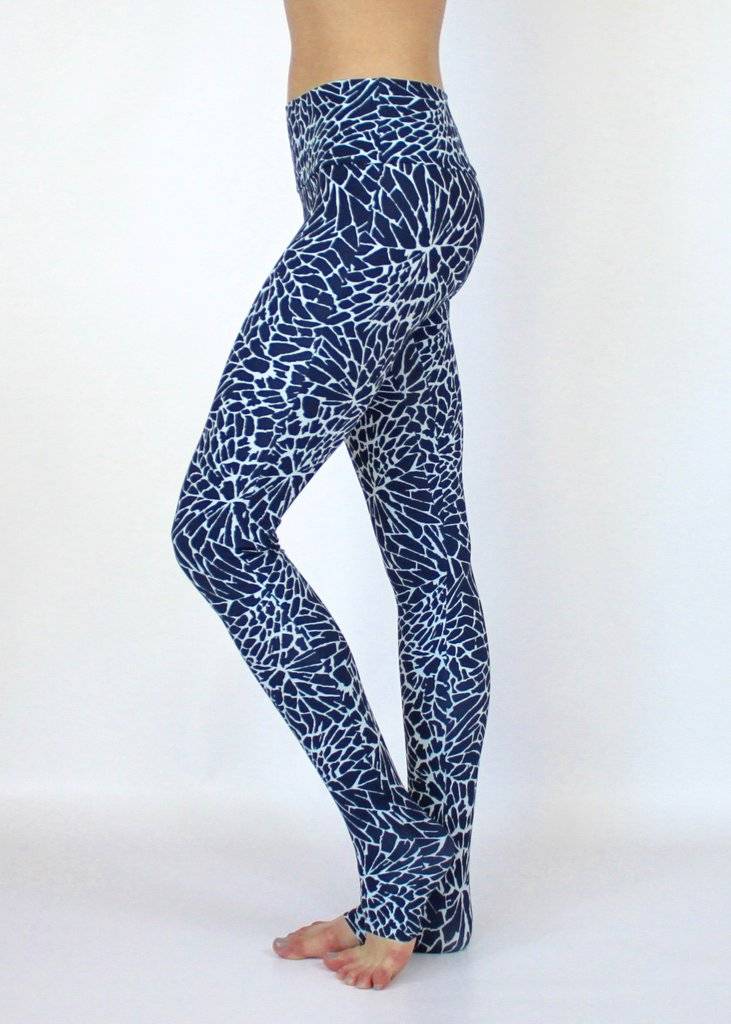 Looking for clean, smooth lines while stretching? The Marine Navy Legging from Rebel Affair will keep you looking your best. These leggings have a lower rise and wide waistband that gives you a sleek silhouette. An eye-catching print keeps things interesting visually.
About Flying Lizard Boutique
Founded by a father daughter team with a love of fashion, at Flying Lizard Boutique we aim to provide active wear options for women who love to move. Choose from a wide selection of women's leggings, girls' graphic capris, and other graphic leggings, along with a great selection of other active apparel.