Posted on
By Flying Lizard Boutique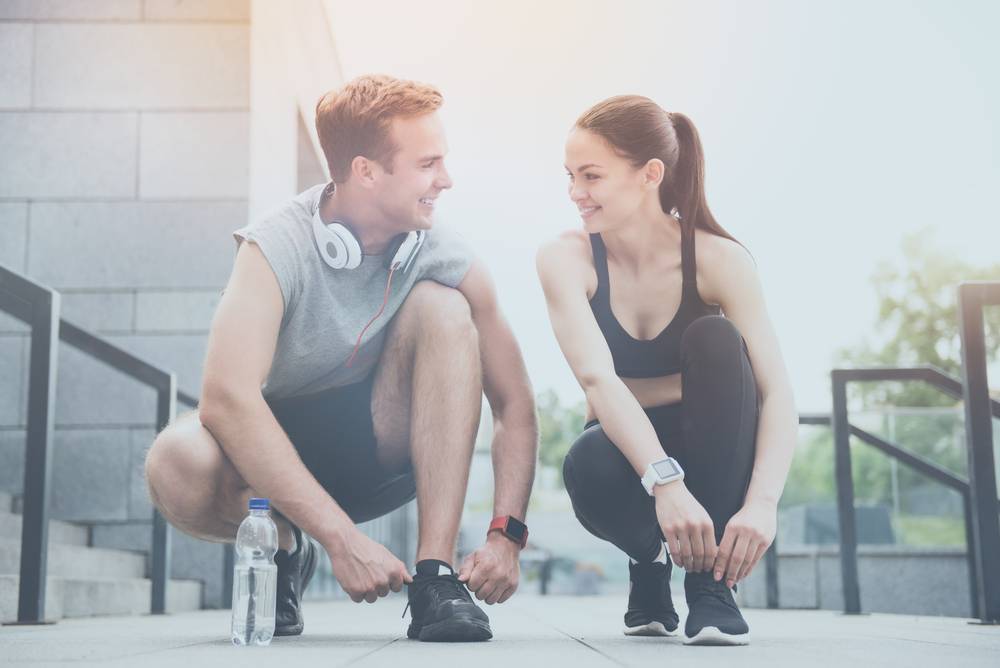 To prove that fashion can be fun and functional, we have compiled the seven cutest gym outfits for 2017.
To prove that fashion can be fun and functional, we have compiled the seven cutest gym outfits for 2017. Plus, when people look good, they feel good, which translates from the treadmill to the squat rack. In other words, these cute fitness clothes will help you feel confident and motivated at the gym so that you can have the best workout yet.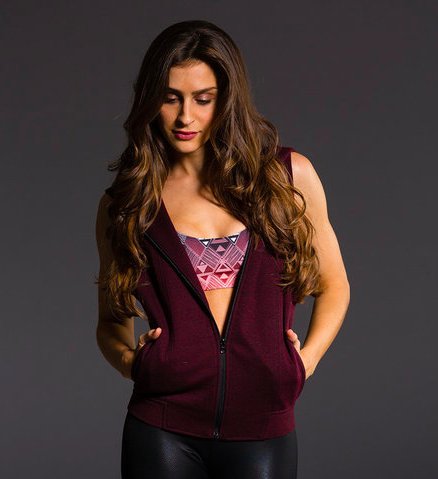 1. Sleeveless Burgundy Hoodie by Onzie: Layer lovers, rejoice! This best-selling hoodie provides the perfect opportunity for a peek at one equally stylish sports bra or fitted technical tank. It's ideal for anything from kickboxing to powerlifting.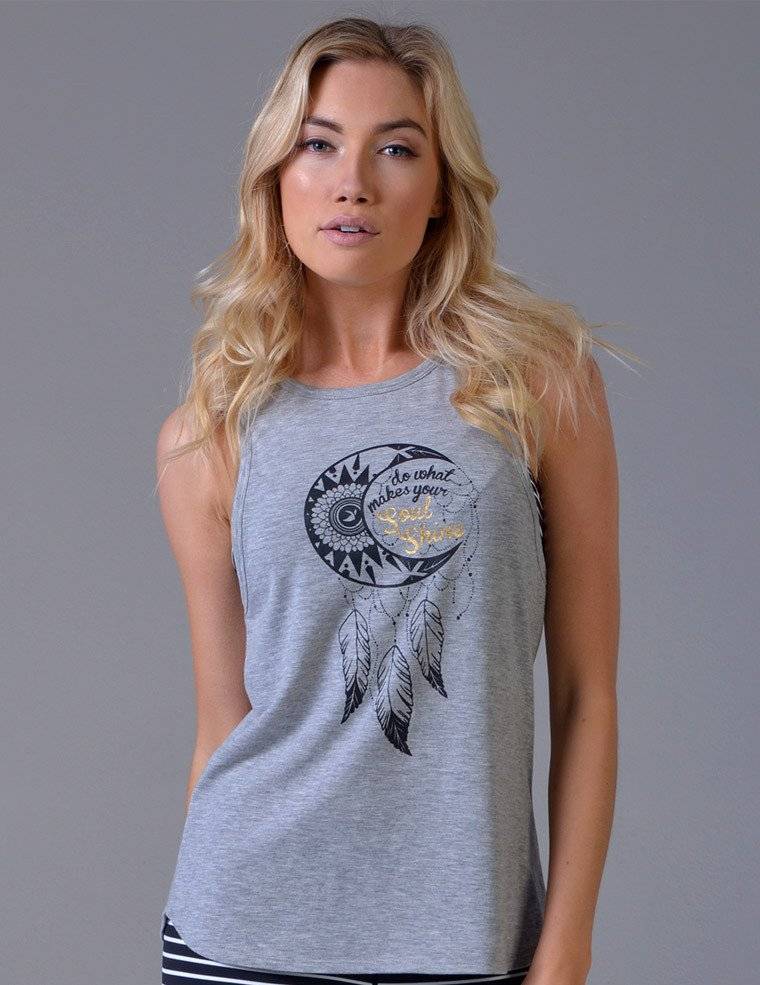 2. Glyder Namaste Grey Tank: Of all of Flying Lizard's tank tops, the Namaste Tank remains a best-seller for its ultra-soft feel and moisture-wicking technology. The tee works for virtually any activity due to its versatile material blend and gorgeous print.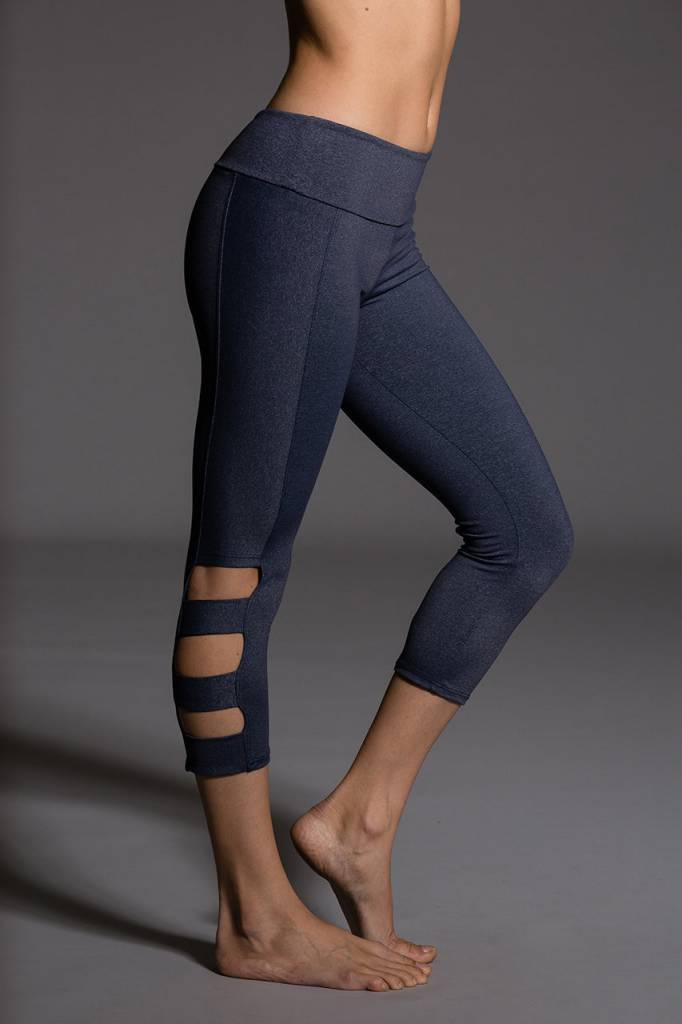 3. Heathered Denim Capri by Onzie: After one wear, yogis will want to nama-stay in these capris all day. Onzie is known for fashion and form to keep the average active woman looking sharp from a sunrise OM to the last errand of the day. The edgy cut-out designs of this best-seller are an added bonus.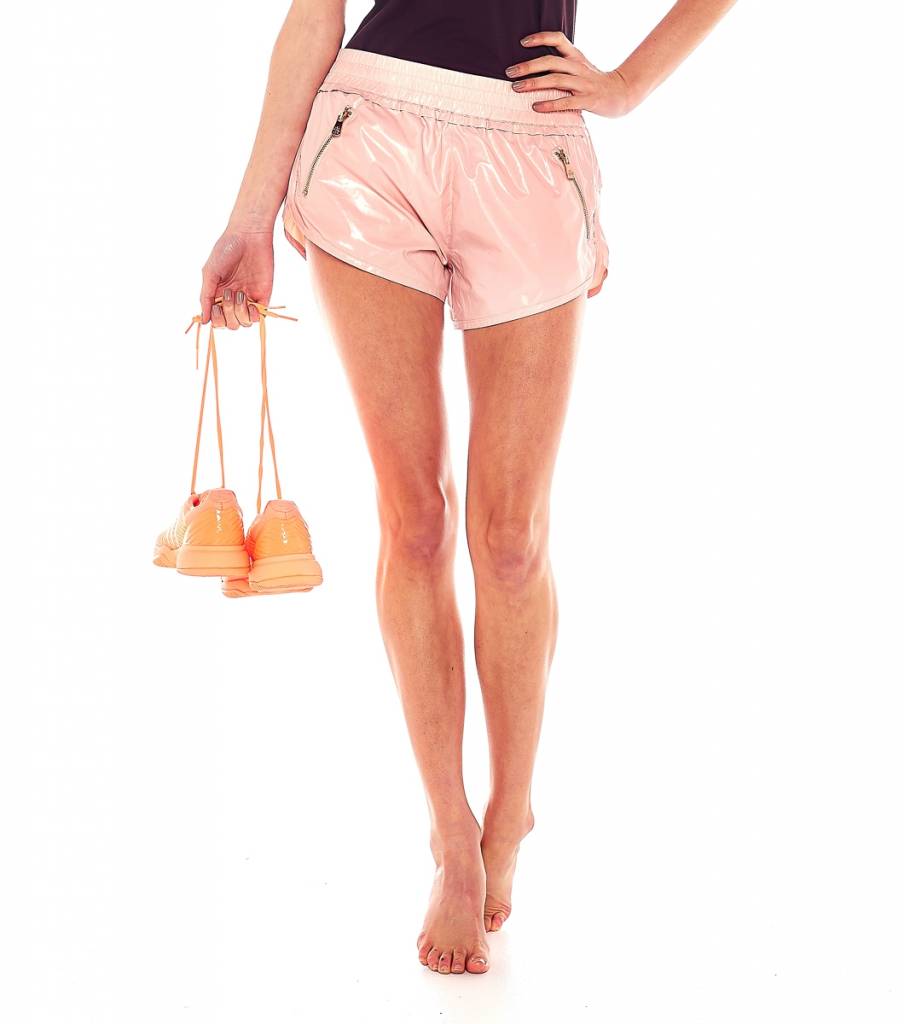 4. L'urv Love You Short: For women who love to match, L'urv's rose gold shorts are a must-have. They're the perfect complement to tan, grey and black tops, which means you'll have plenty of opportunities to show them off. They are also ideal for running or lounging after an intense spin.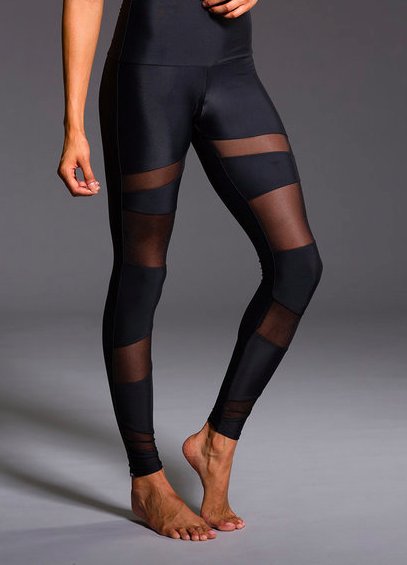 5. Black Bondage Legging by Onzie: Very few workout bottoms compare to the flirty style of the Bondage Legging. Multiple mesh panels make for a sexy statement piece while allowing the trendsetter to show off hard-fought muscle definition. The wide waistband also provides extra coverage where it's often needed most.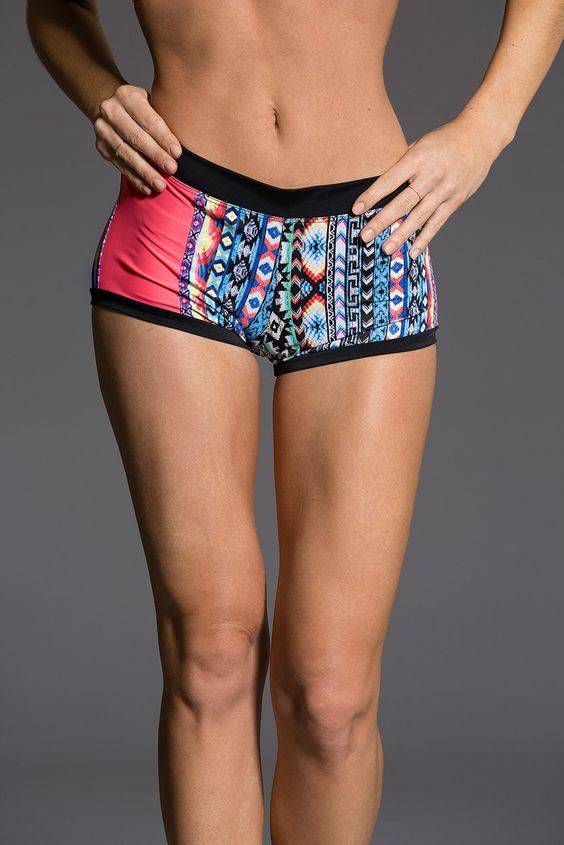 6. Onzie's Block Short Friendship: Colorful, comfortable and flattering, Block Shorts ditch the bulk of traditional bottoms and allow for free movements, whether they come from yoga sessions or high intensity interval training.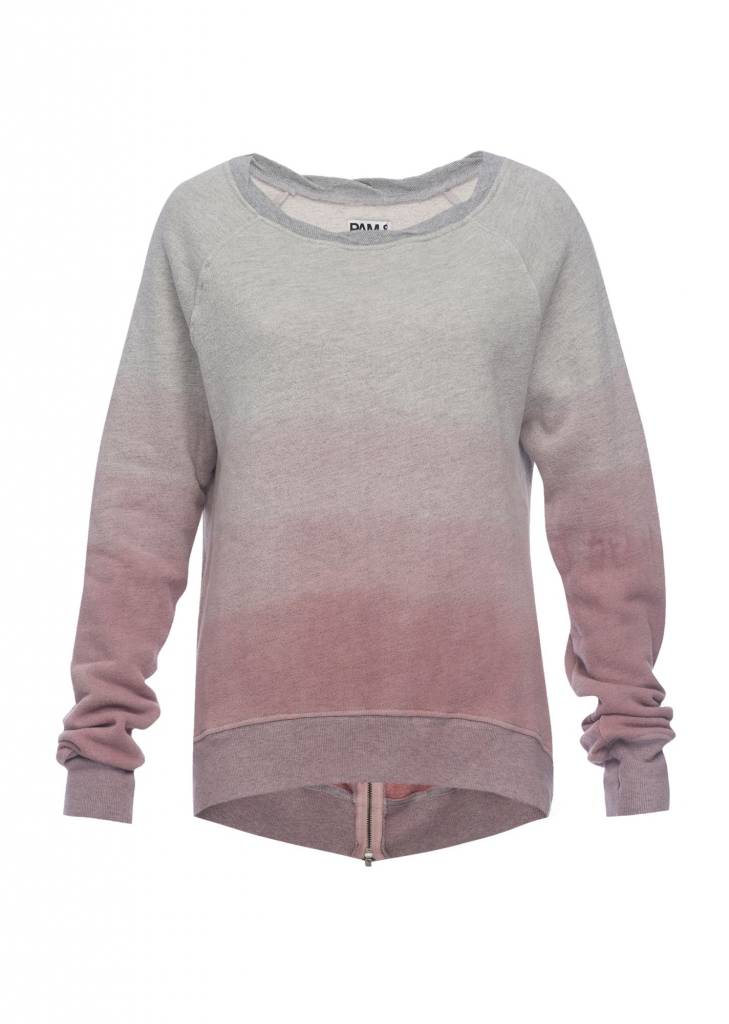 7. Pam and Gela Annie Hi Low Mauve Sweatshirt: Trendy gym clothes should be versatile enough to take the wearer from the studio to the streets. The Hi Low Sweatshirt accomplishes exactly that with its cinched zipper back and ombre hues that pair perfectly with dark leggings. They can be worn as a post-yoga coverup or during a cardio session for maximum sweat.
At Flying Lizard Boutique, we set the bar high for cute, stylish gym clothes. We know that sweaty women are sexy women who deserve to be dressed appropriately, which is why we provide them with apparel that takes their confidence and performance to the next level.