Posted on
By Flying Lizard Boutique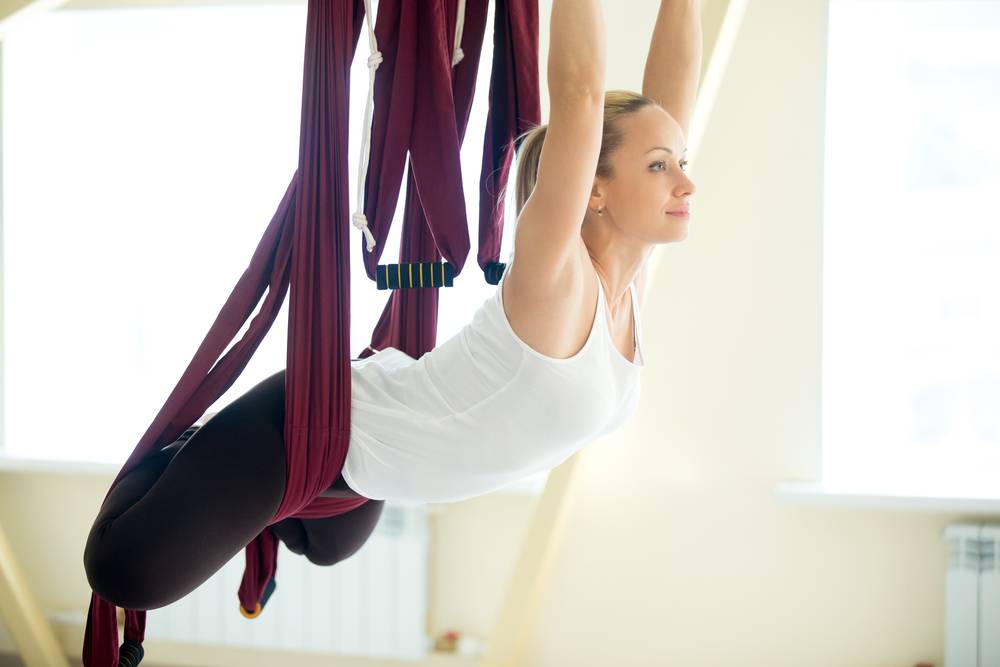 If the saying "Look good, feel good" is true, it's no wonder fashionable activewear has risen to great popularity over the last few years. Whether it is work, school or the gym, people tend to perform better when they loo
If the saying "Look good, feel good" is true, it's no wonder fashionable activewear has risen to great popularity over the last few years. Whether it is work, school or the gym, people tend to perform better when they look and feel the part.
Top Fashion Tips for Women's Activewear Sets
At Flying Lizard Boutique, we have a few tips for matching activewear pieces to create sets that will help women feel like their best selves.
#1 Have Balance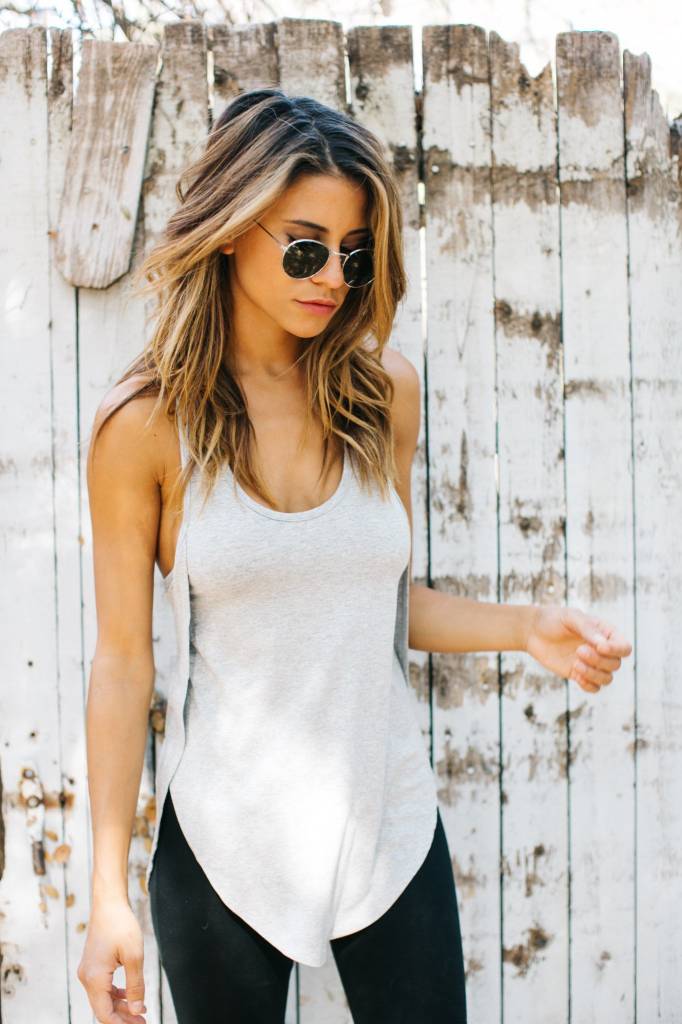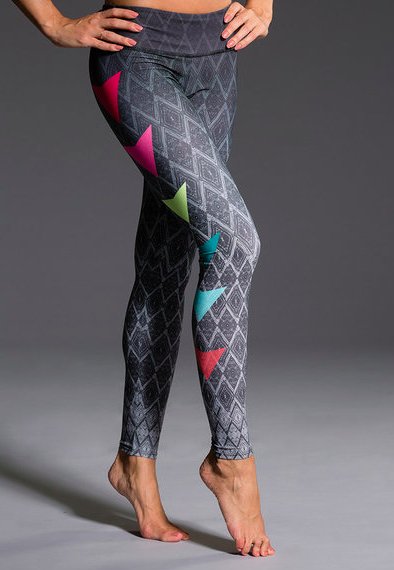 For any outfit, balance is the key—especially when working with bold prints and patterns. Pairing funky leggings like the Onzie Side Pop Colorful Leggings with a neutral top like the Joah Brown Live In Tank says fun is still a priority when working out. The same rule applies for shoes. Bright colors from head to toe might work well in a Zumba class, but without a change of clothes on hand; they run the risk of being too flashy for post-dance errands and meetings.
#2 Mix it Up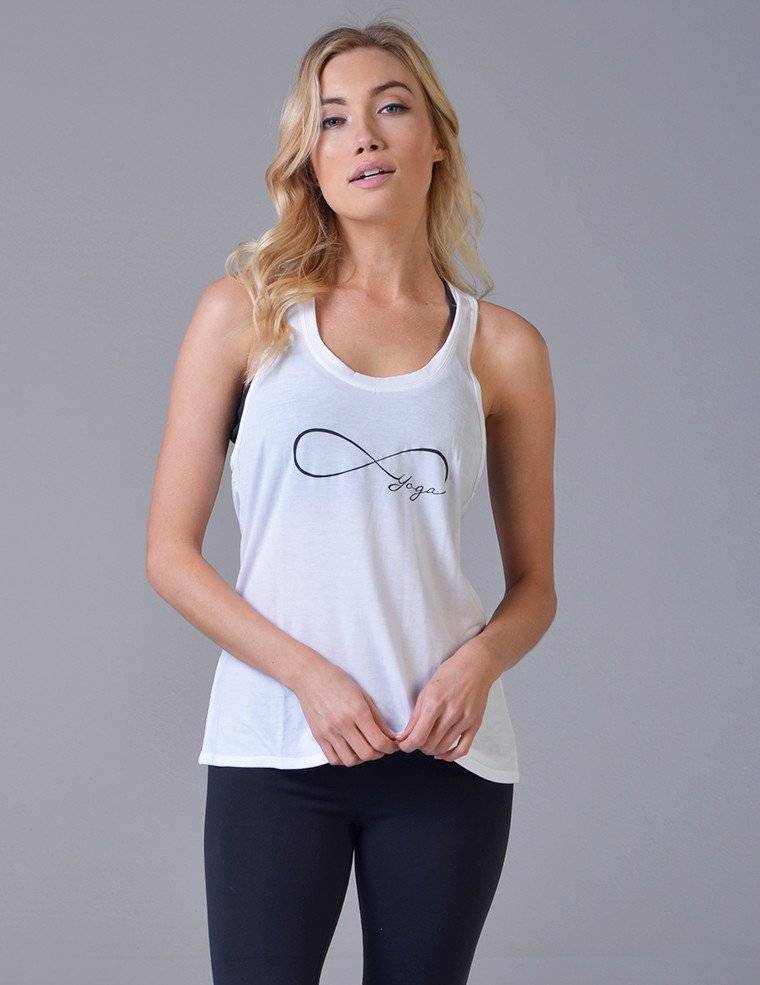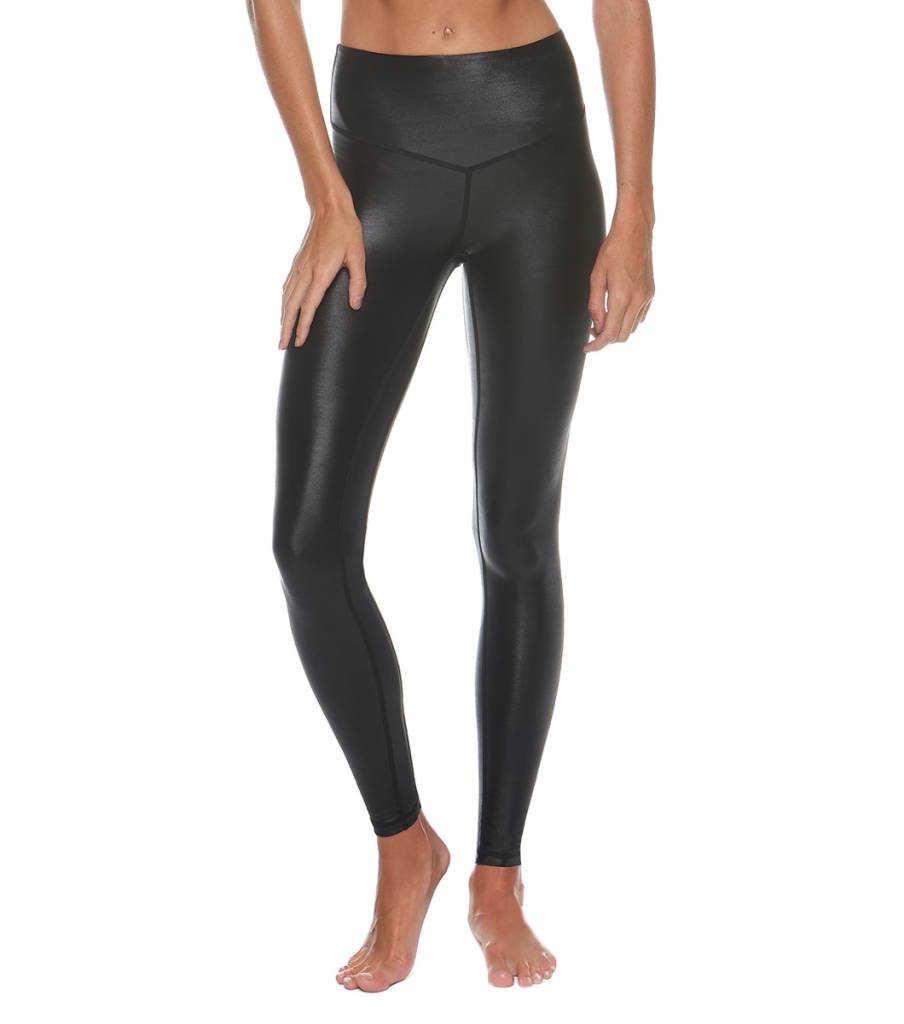 Activewear tends to get a bad rap for its ubiquity outside of the gym, but it's not the threads to blame. Rather, it's the inability to know when the look works and when it doesn't. For example, putting a fresh, clean top over a sports bra and adding wedges to versatile black leggings can transform a spin outfit into a brunch ensemble.
#3 Color Wheel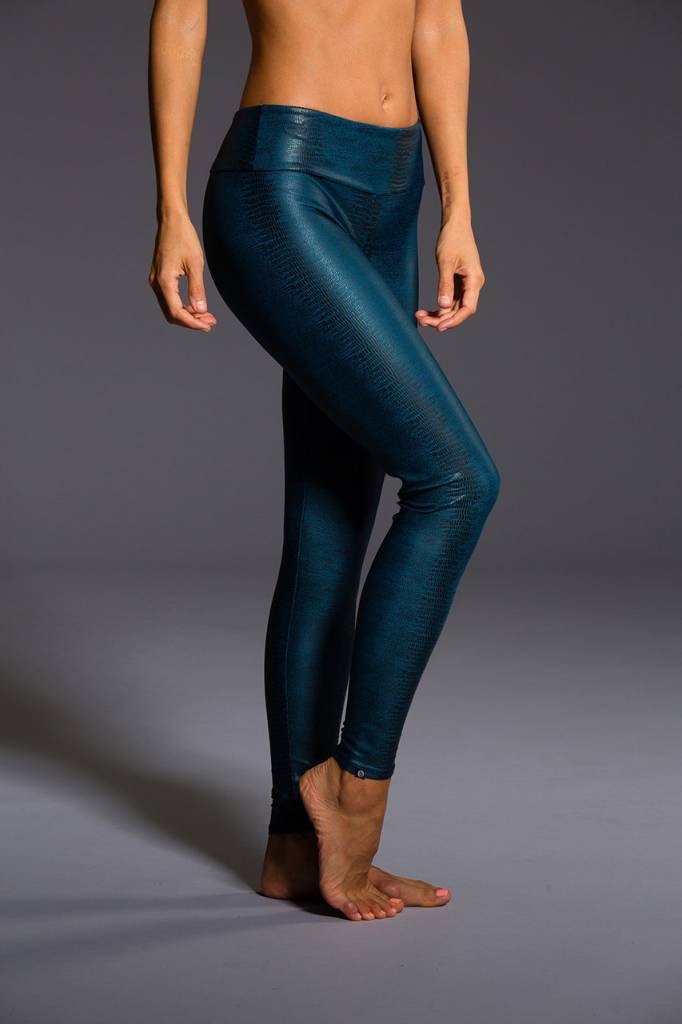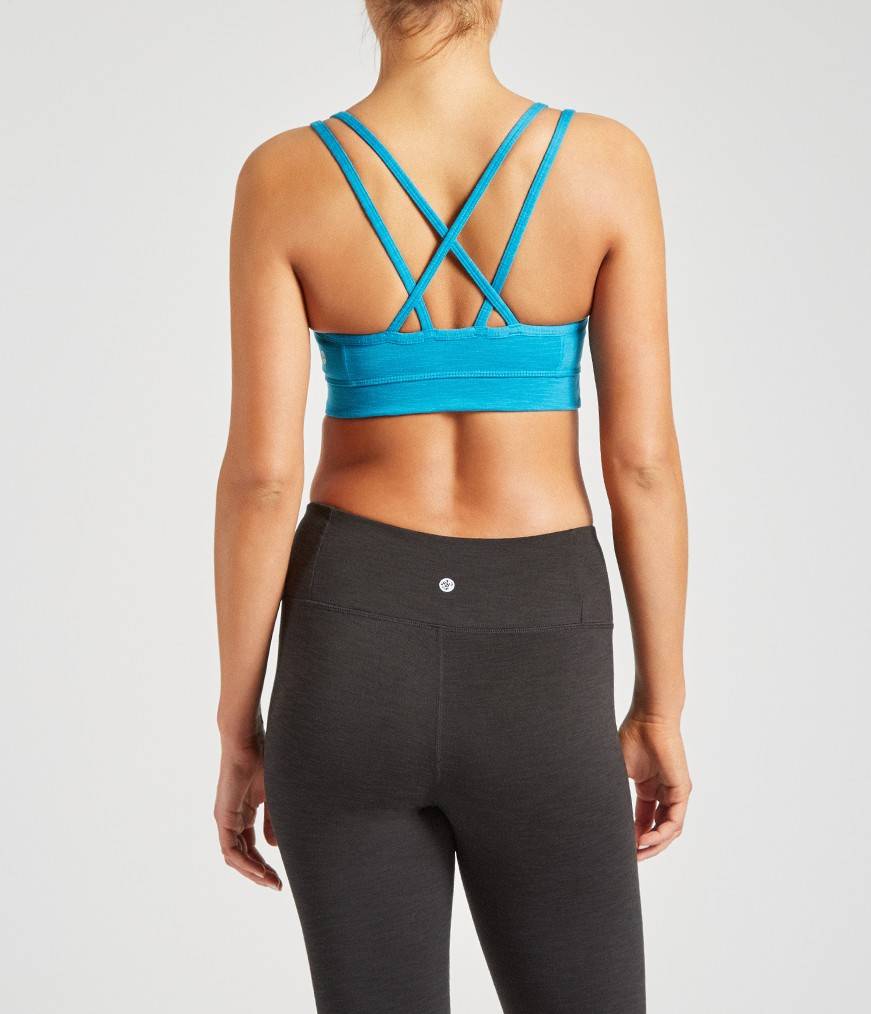 When mixing hues, the color wheel can speak to an outfit's success. Avoid colors on the opposite end of the wheel like red and green (no one wants to look like a Christmas decoration) and even black and white (boring). Ombre lends subtlety to an otherwise loud style by incorporating lighter shades of the same color. For example, Onzie's Fiji Snake Long Leggings would work well with the Manduka Kosha Tank and Cross Strap Bra.
#4 Be Confident in Yourself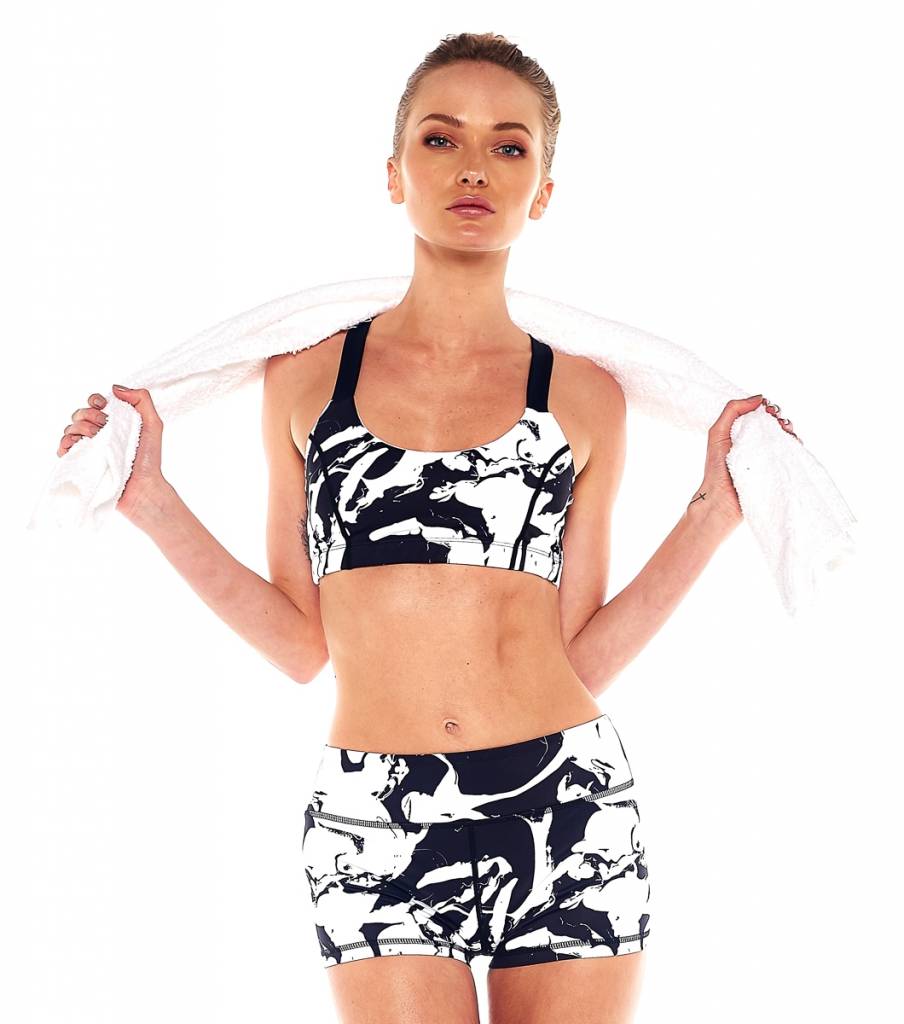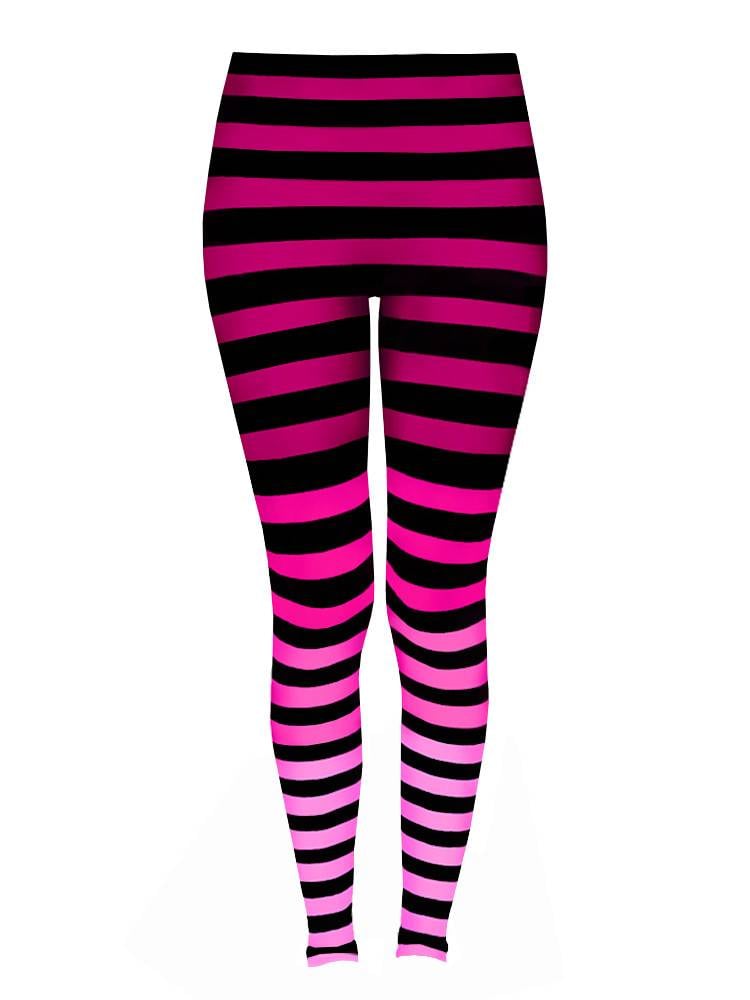 Confidence will never go out of style. Ditching the notions of hard, fast fashion rules can work with activewear just as it does on the runway. Want to mix the K-deer Laura Stripe Leggings with a L'urv Wild Child Crop top? Work it! Besides, two different patterns can work as long as they are different sizes or inverted with color. Being unique is the first step to starting a new trend in the yoga studio or among a running group.
Shop Women's Activewear Sets at Flying Lizard Boutique
Flying Lizard Boutique has active wear tops and bottoms for everyone from the Pilates fashionista to the busy mom who needs an all-day look. Visit us in person or online to see all of the above outfits and more!