Posted on
By Flying Lizard Boutique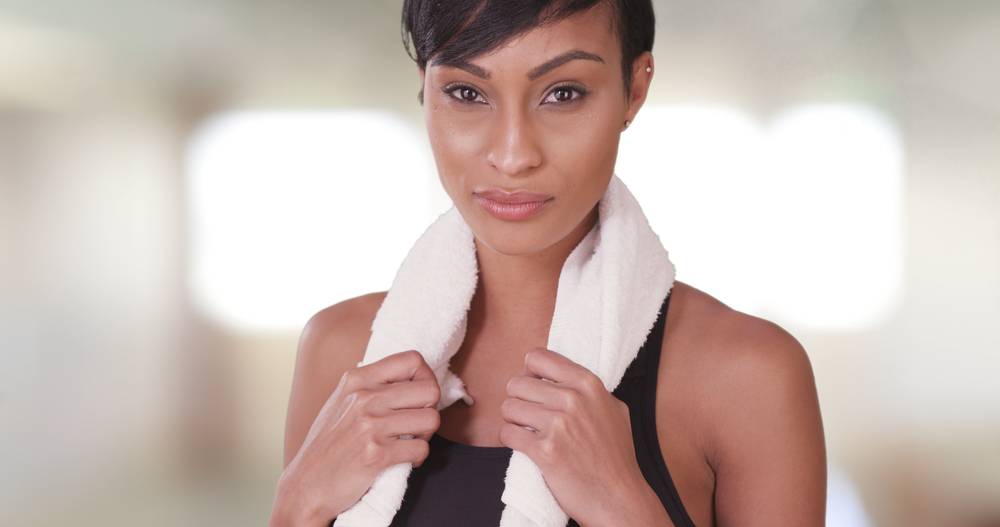 Looking for cute new gym outfits to inspire those forthcoming New Year's resolutions? Flying Lizard Boutique has hundreds of workout combinations to take you from the yoga studio to the pavement and even carry you through to brunch.
5 of the Hottest Gym Outfits for Ladies
Check out these cute gym outfits for ladies that we think you're going to love!
Pam and Gela Hi Low Mauve Sweatshirt with Manduka Flux Leggings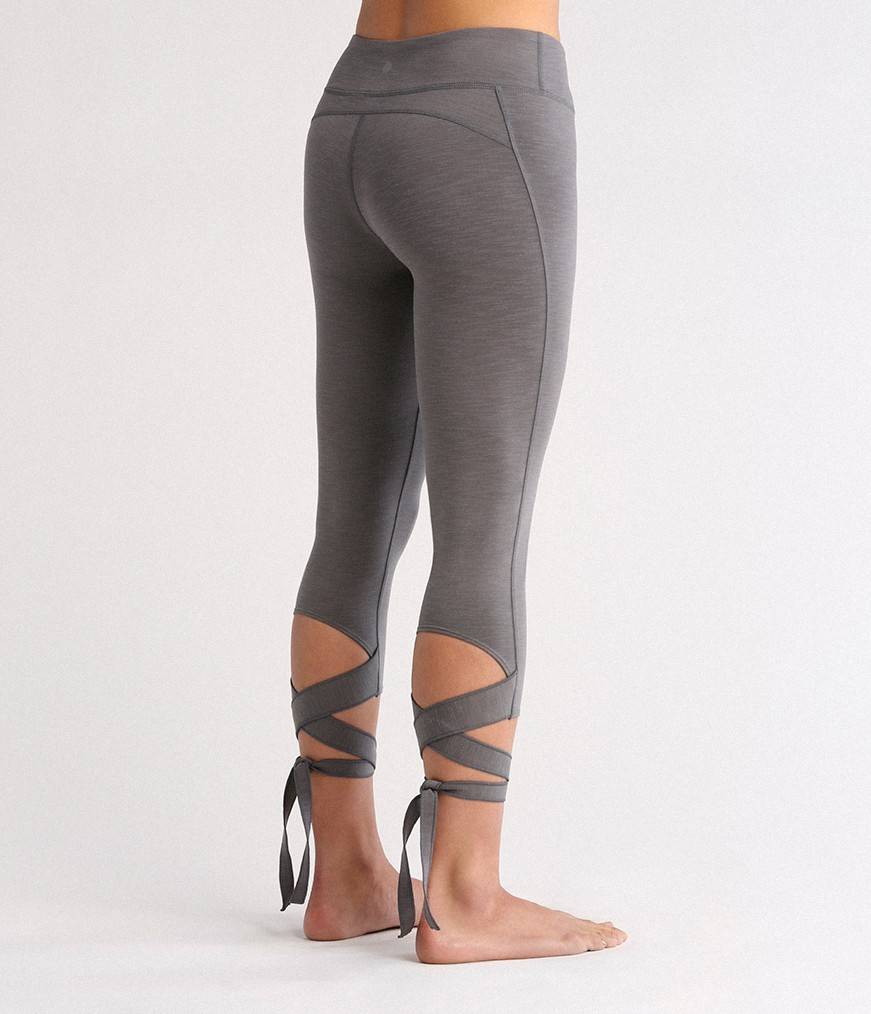 This super soft sweatshirt is the perfect addition to an ombre-lover's closet. The half-zip back takes it from functional to flirty, especially when paired with ballerina-style leggings. Wear it to stay warm or to complete your perfectly layered look as light and breathable outerwear. Best for: yoga & coffee dates.
Joah Brown Live In Tank with Onzie's Tanzania Legging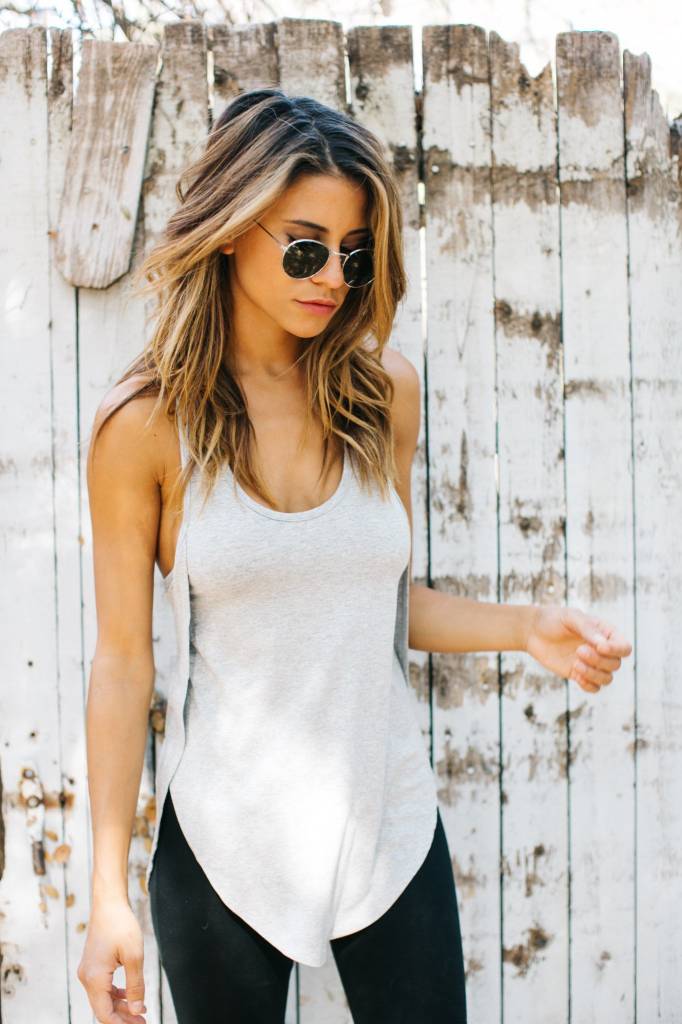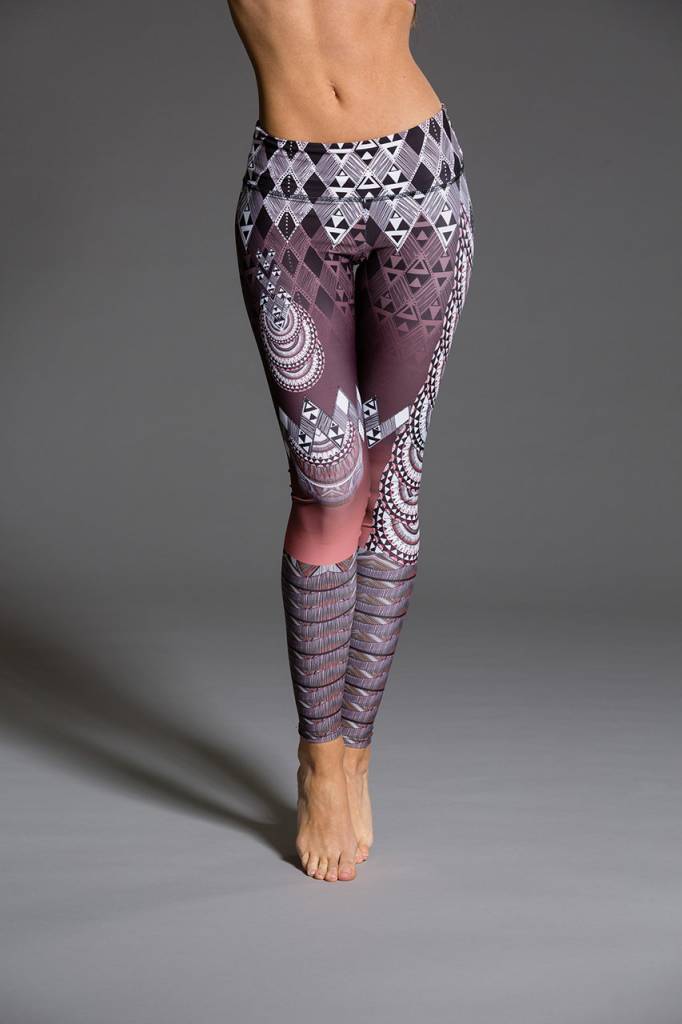 Wearing a statement piece like Tanzania leggings requires a neutral counterpart. Yoga isn't the only thing that's all about balance. Let your artistic side shine as you move freely in our Live In tank designed with a rounded hem and racerback cut—flattering for any body type. Best for: spin class.
Onzie X Back Hoodie in Burgundy and the Matching Sweatpants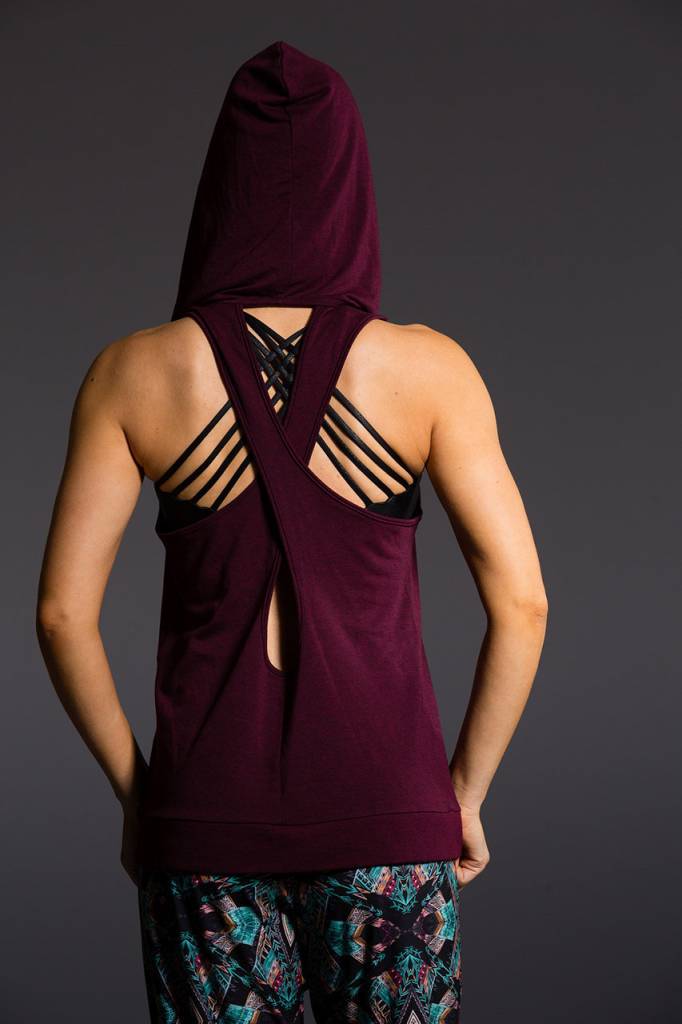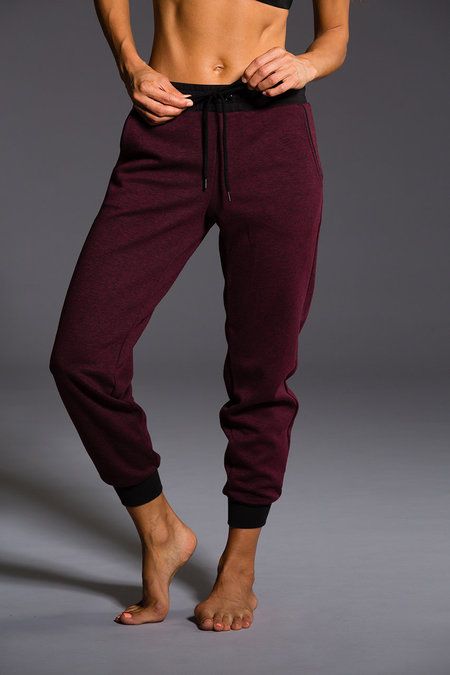 No, you don't have to relive the crushed velour tracksuit fad of the early 2000s. You can still rock the same color on the top and bottom so long as you offset the rich burgundy hue with a light-colored peekaboo garment underneath. Best for: jogging and lounging.
Peony Mesh Muscle Tee with 9 to 9 Legging by 9.2.5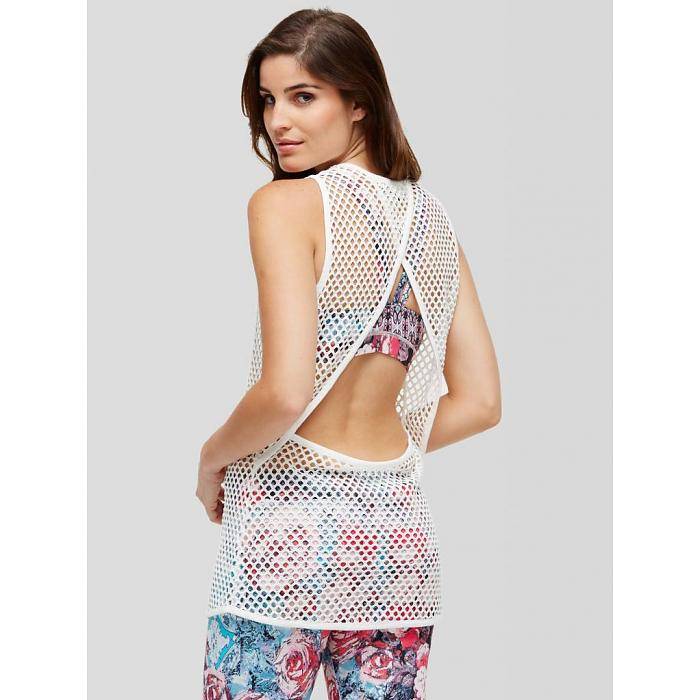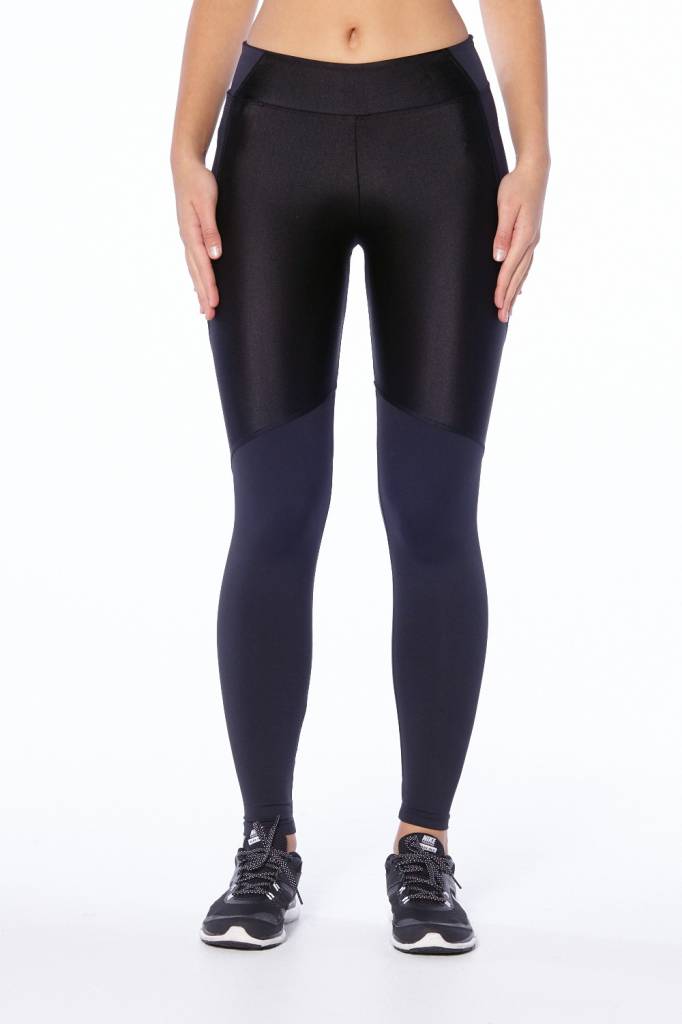 To pull off the mesh muscle tee, you'll want to wear a dark sports bra with matching leggings. The chic style of the 9 to 9 legging allows for ultimate style and functional movement thanks to its four-way stretch fabric. Best for: CrossFit and croissants (in that order).
L'urve Stone Temple Crop Top with Pam and Gela Destroyed Flare Track Pant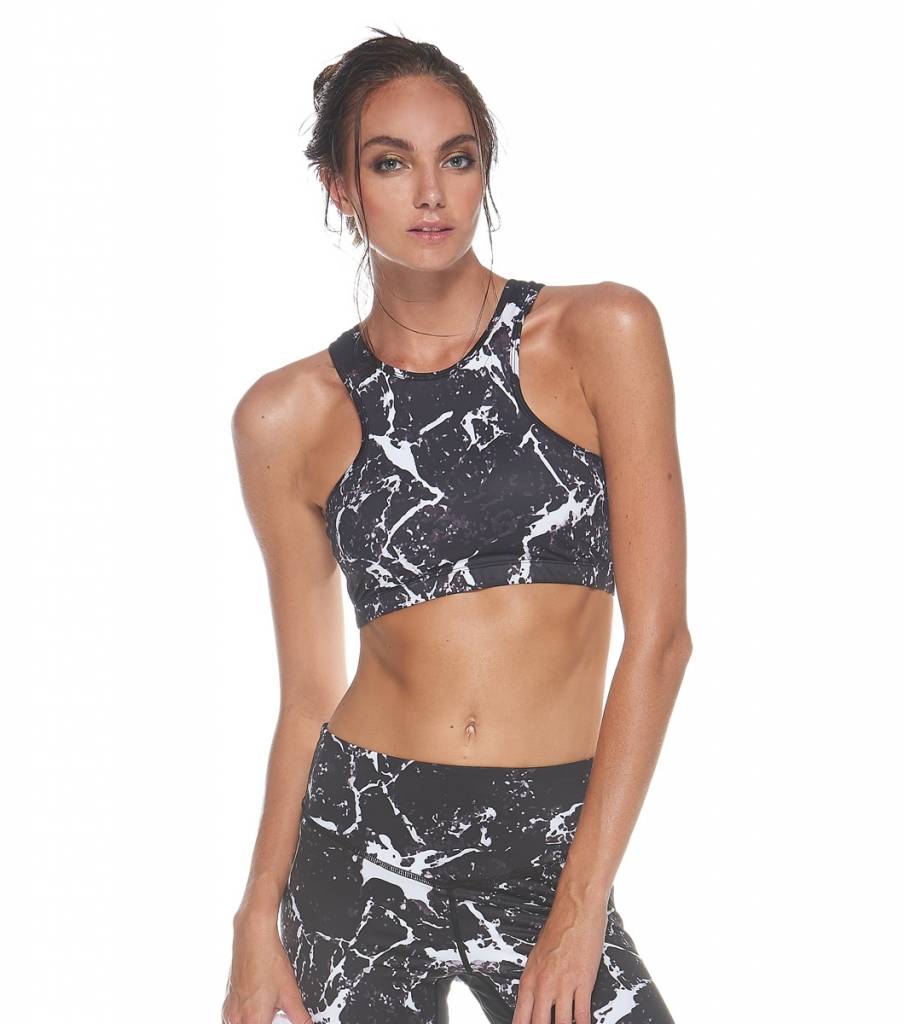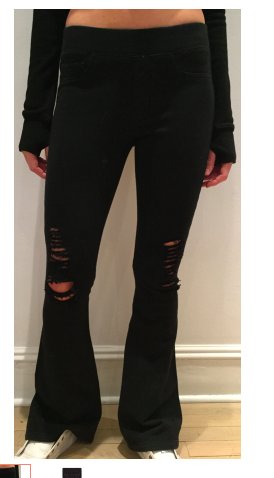 Channel your inner '70s babe with stretchy track pants and a form-fitting top. The trick to wearing baggy workout clothes is sticking with an oversized top or bottom—never both. Show off those abs you've worked so hard for with the Stone Temple Crop. Best for: yoga.
Flying Lizard Boutique's Take
The best gym outfits are those that appear to have taken no effort at all to put together, but look fantastic. To easily achieve that look, shop Flying Lizard Boutique for the hottest styles that blend flattering fashion with complete function. How you decide to sweat is up to you—these gym outfits will be ready!