Posted on
By Flying Lizard Boutique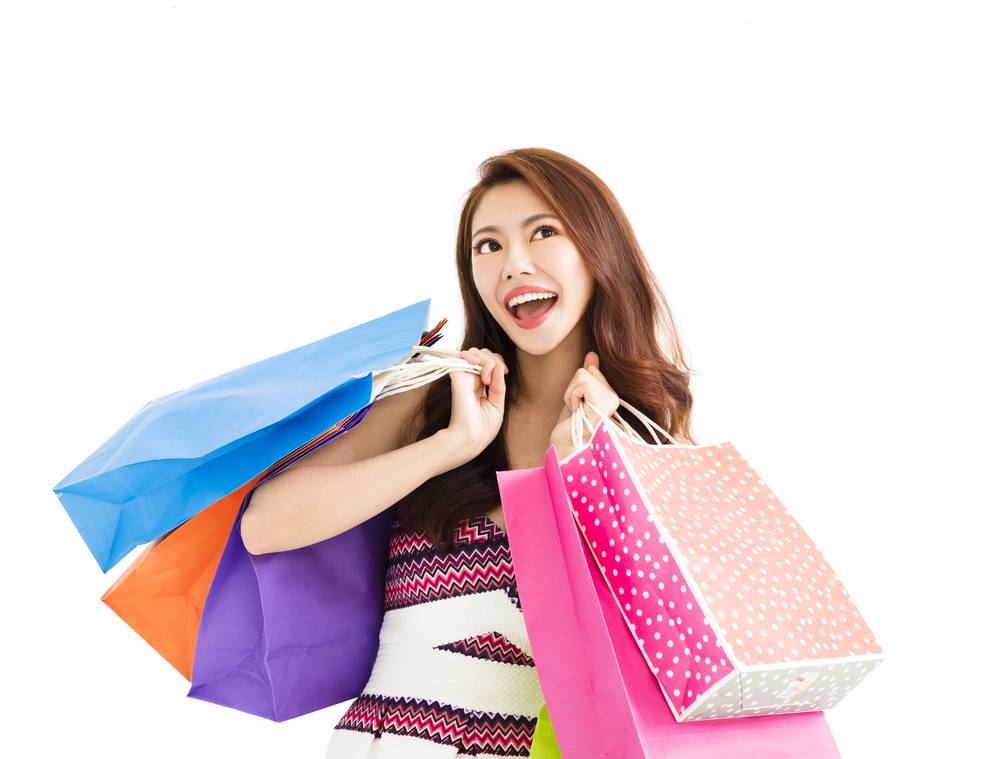 Are you a fan of yoga clothing but are unsure of who makes the newest designs and offers the best quality? If so, continue reading to check out our five favorite yoga brands.
Searching for the best yoga clothing brands? Flying Lizard Boutique has the best athletic wear for every woman – whether the goal is to be comfortable, stylish, sexy or all of the above.
Top 5 Yoga Brands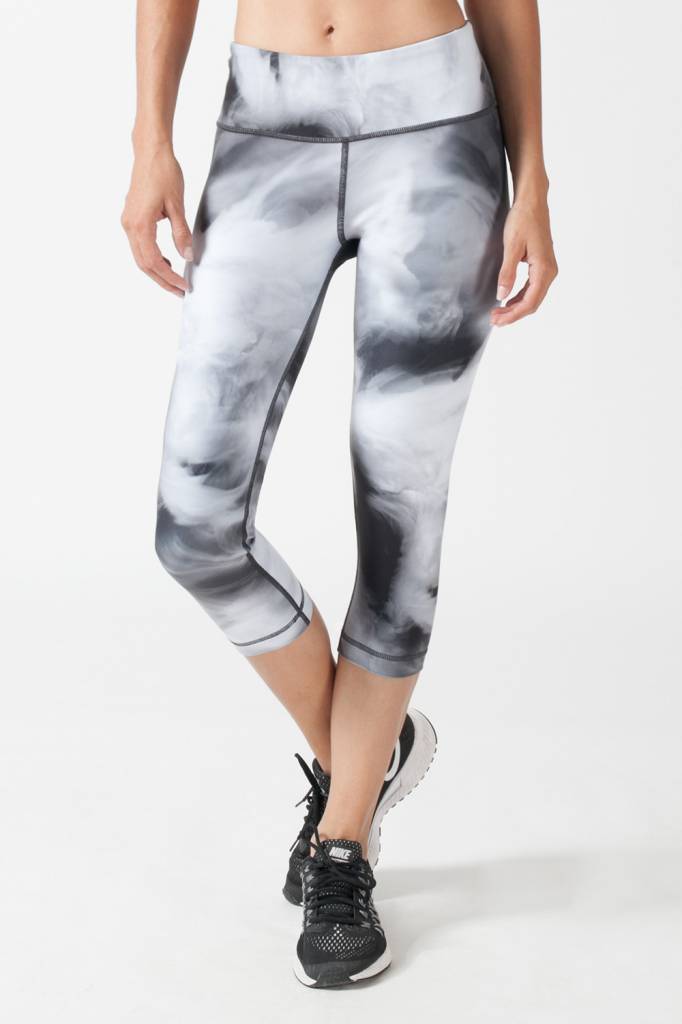 This fashion-forward line offers capris in both muted and vibrant colors for a yoga practice that's got some serious style. The four-way breathable stretch material puts comfort first whether you're working through a beginner's downward facing dog or an advanced inversion. Stay cool and dry with a WITH classic.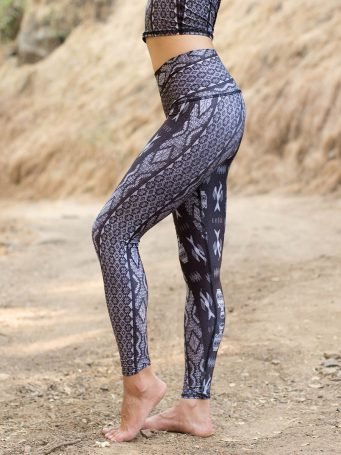 If any yoga brand has seen a massive takeoff in the last couple of years, it's this SoCal-based company. Made from recycled plastic bottles, the Teeki line is as sustainable as it is trendy. Rock a bold print like Lightning in a Bottle or opt for a brighter pattern like the Mermaid Lavender Legging.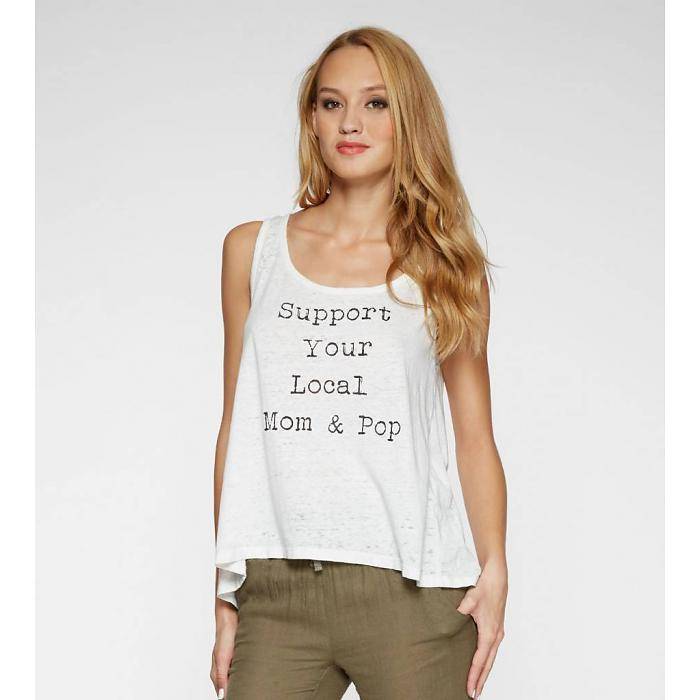 Love supporting local? Say it with intention in one of Flying Lizard's airy tanks. From soft pastels to bold statements, Threads 4 Thought is a favorite among yoga moms as every piece moves and stretches no matter the location or temperature. And since yoga is all about being in tune with your inner self, what better way to do so than by expressing it on a shirt?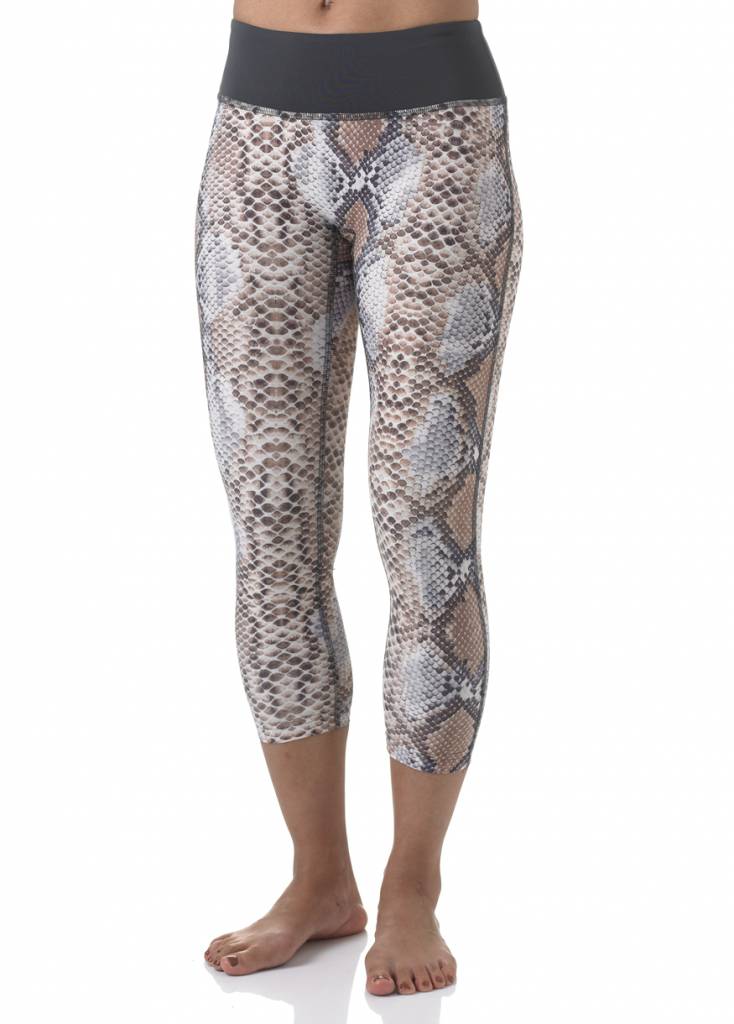 Tops, bottoms – there's no need to search stores the mall over for your next yoga outfit. Prism offers mix-and-match sets that function independently yet flow together just as beautifully as your breath. From funky prints like the Cornflower Legging to a wardrobe staple such as the Charcoal Tank (perfect for morning sweat and evening layers), Prism Sport is versatile in cut, fabric and function.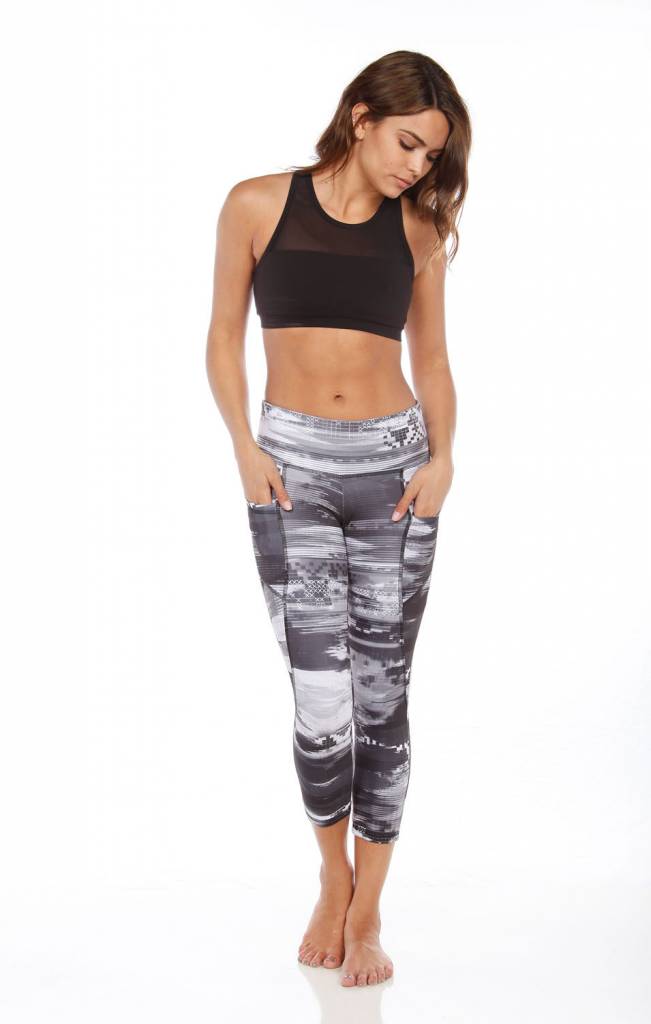 Every yogi or aspiring practitioner knows the sports bra is everything. Try a full-coverage bra from Strut This that's both supportive and stylish. The popular brand offers sexy V-neck cuts and mesh material for a look that will make any woman feel like the strong goddess she is.


See What Else Flying Lizard Has to Offer
Ready to upgrade your wardrobe? Flying Lizard Boutique has all the unique styles to put you in control on the mat and out on the town after a long day. Eco-friendly, fashionable, comfortable – we have athleisure wear for everybody. Every body too.