Posted on
By Flying Lizard Boutique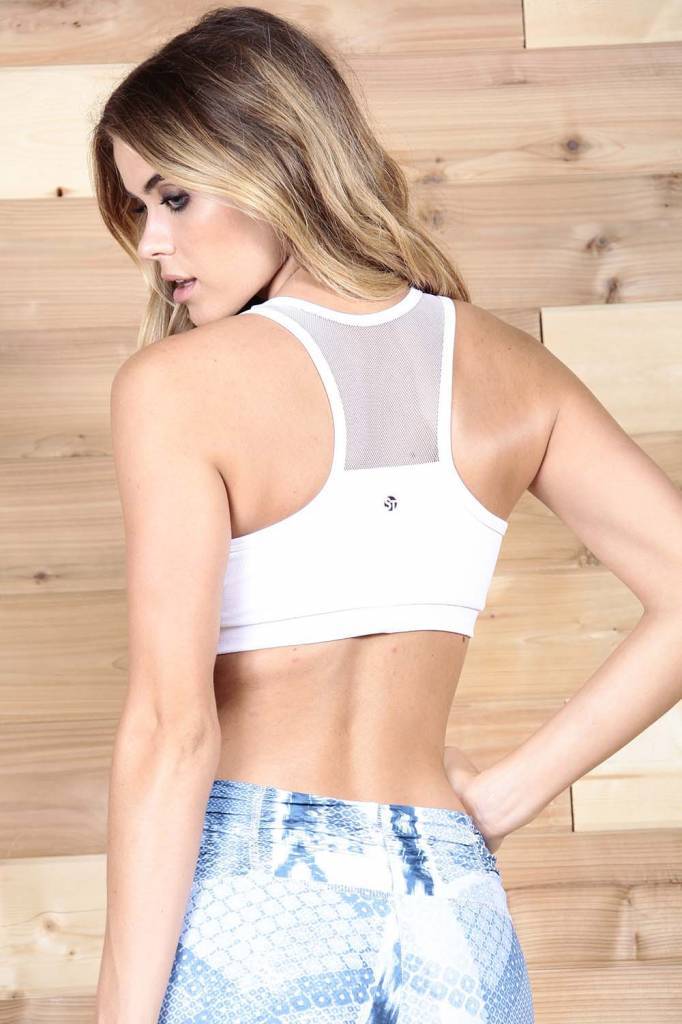 Finding the perfect workout bra is no easy task. Not only should they be breathable and well-fitting, the best sports bras should also reflect your personality and style. Flying Lizard Boutique has picked the six best workout bras to suit every occasion—from running errands to running sprints.
6 Bras Perfect for Working Out
Are you looking for a workout bra that is comfortable and doesn't hurt? If so, take a moment to learn more about the following sports bras and their makers.

Perfect for when you need to get down to business in the gym, but still want to look fashionable and feminine. Made from 88% Supplex and 12% Lyrca, the Chase Bra by S provides durable support no matter the demanding exercise of your choice.

The Wonderland Triangle Bra is great for ladies who don't need a lot of added support. The triangle cutout back makes it perfectly lightweight for a sweaty yoga session or post-gym brunch. Throw a muscle tee over it to show off its beautiful coral hue.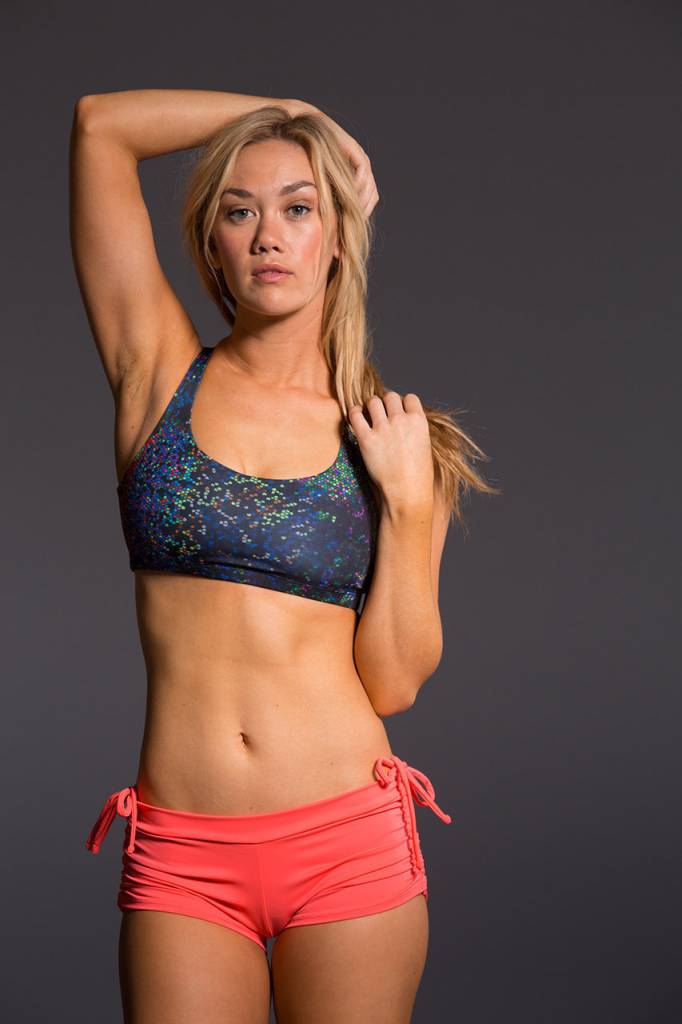 The search for an all-in-one women's sports bra ends here! The Night Bright is a fully lined bra with a modest neckline, crisscrossed back, and bold print. Proof that functionality doesn't mean the absence of fun.

The extra soft feel of the Wrap Up Bralette makes it a top pick for yoga and barre lovers. Because it provides so much coverage, busy women can get away with wearing it outside of the studio as well. The four-way stretch of the fabric also makes for a comfortable warm up before hitting the weight room.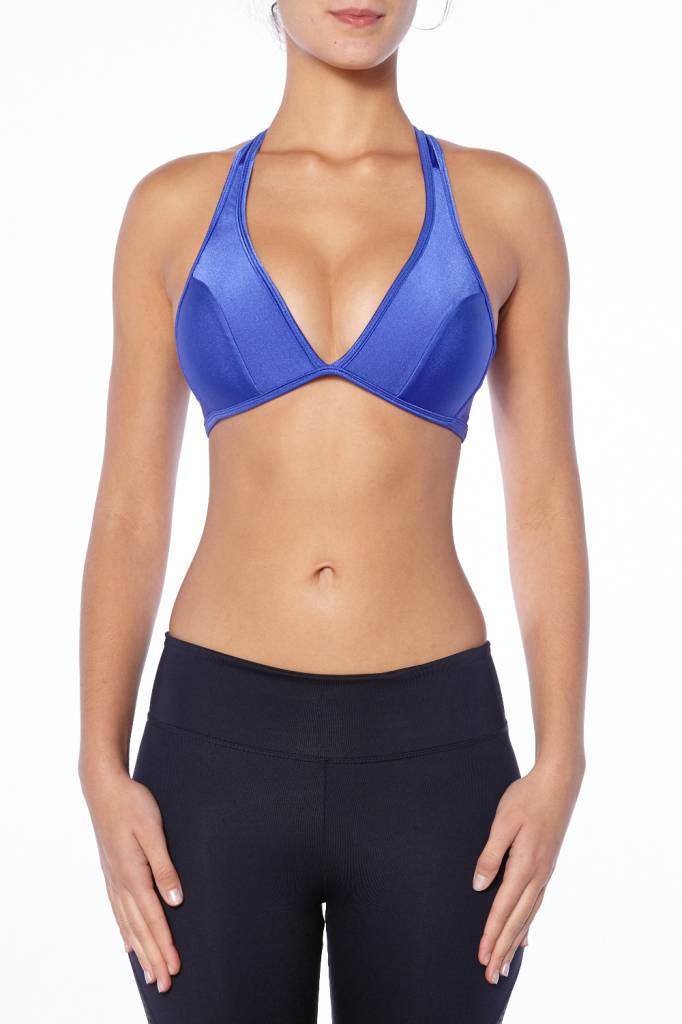 Female runners want one thing when it comes to upper body apparel—comfortable sports bras! The Sweaty I'm Home provides just that with built-in cups, easy-moving Lycra, and a pop of summer blue. As an added bonus, it is machine washable—which is ideal as it's so comfortable most women end up wearing it as an everyday bra.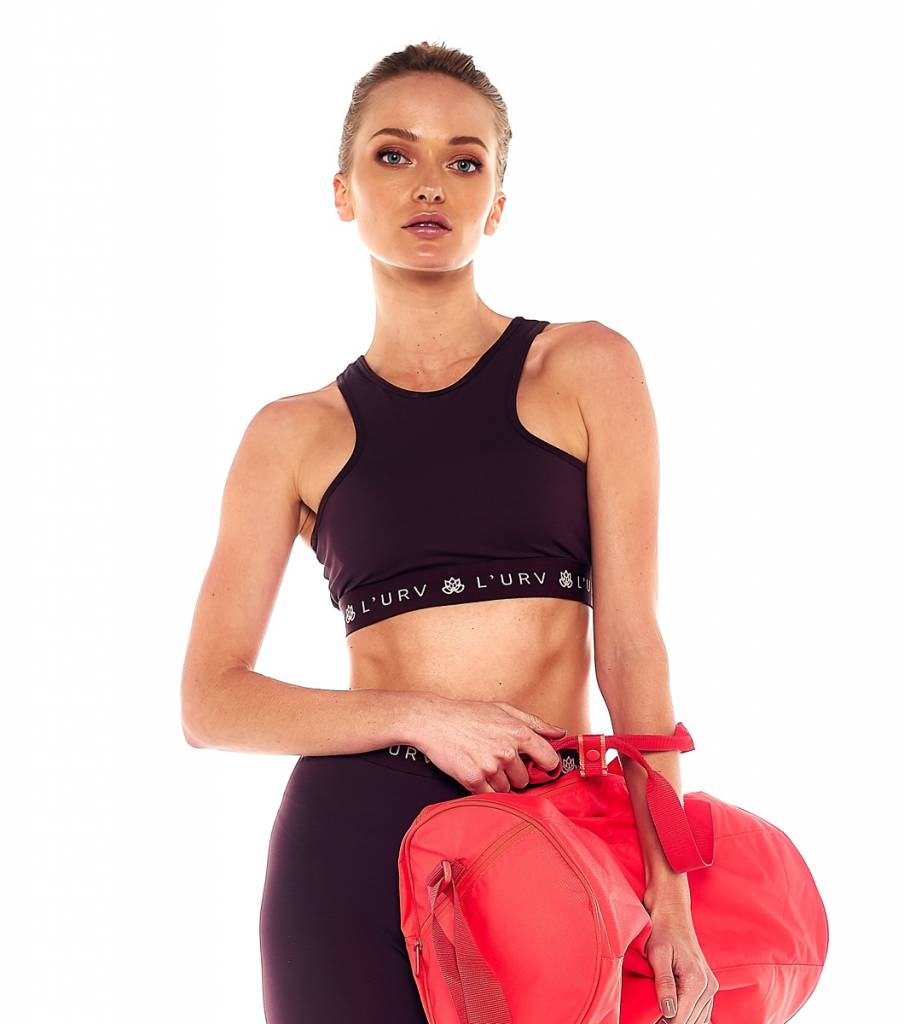 Reveals the inner warrior in all women with its no-nonsense black print and clean line aesthetics. From a morning kickboxing class to sweaty afternoons in the box with the Crossfit team, Pure Days travels well and provides unrelenting structural support regardless of the wearer's large, small or average bust size.
Shop Flying Lizard Boutique for these Sports Bras
Great women's workout bras haven't always been easy to come across as it seems they always lack in one of the following areas: support, style, and proper fit. With Flying Lizard Boutique's vast selection of sports bras, you can shop with the knowledge that we emphasize all three components. So browse, buy, and go straight to your barre class