Posted on
By Flying Lizard Boutique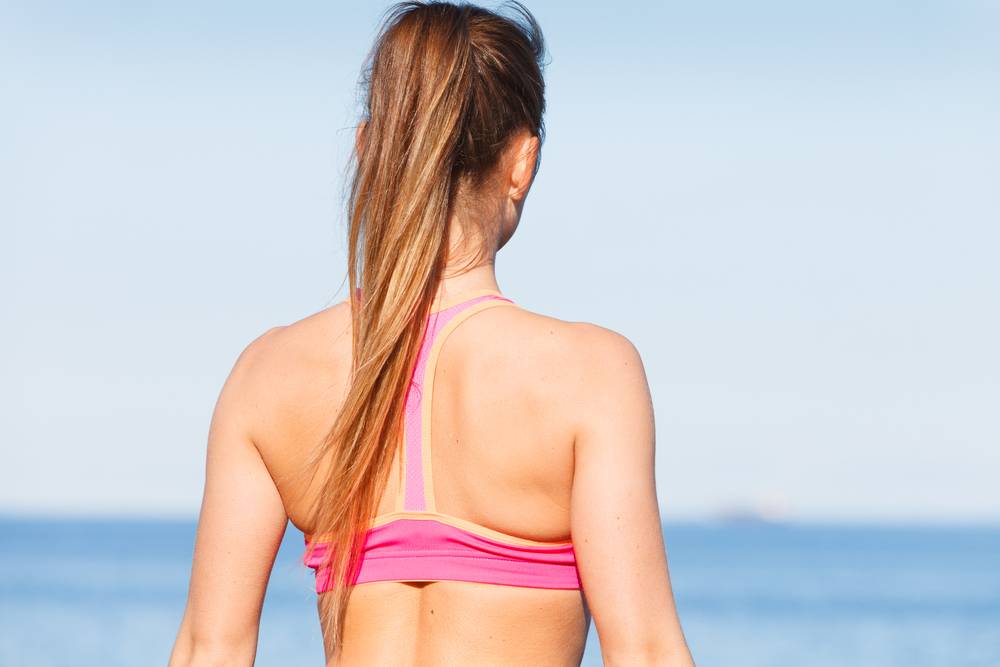 Thousands of runners have spoken, and the results are in. The best sports bra for running isn't just supportive—that's a given! It's also stylish and versatile for multi-sport training
Thousands of runners have spoken, and the results are in. The best sports bra for running isn't just supportive—that's a given! It's also stylish and versatile for multi-sport training. Flying Lizard Boutique carries many of the brands and styles that consistently make the lists for best sports bra on the market.
What Makes a Good Sports Bra?
Since everybody—and every body—is different, it's misleading to give one single bra the title for best fit. That's why Flying Lizard offers a wide range of sports bras whether a runner needs full coverage or minimal support. Shape highlighted the following bras in its Top 10 list and Flying Lizard broke them down based on the following categories: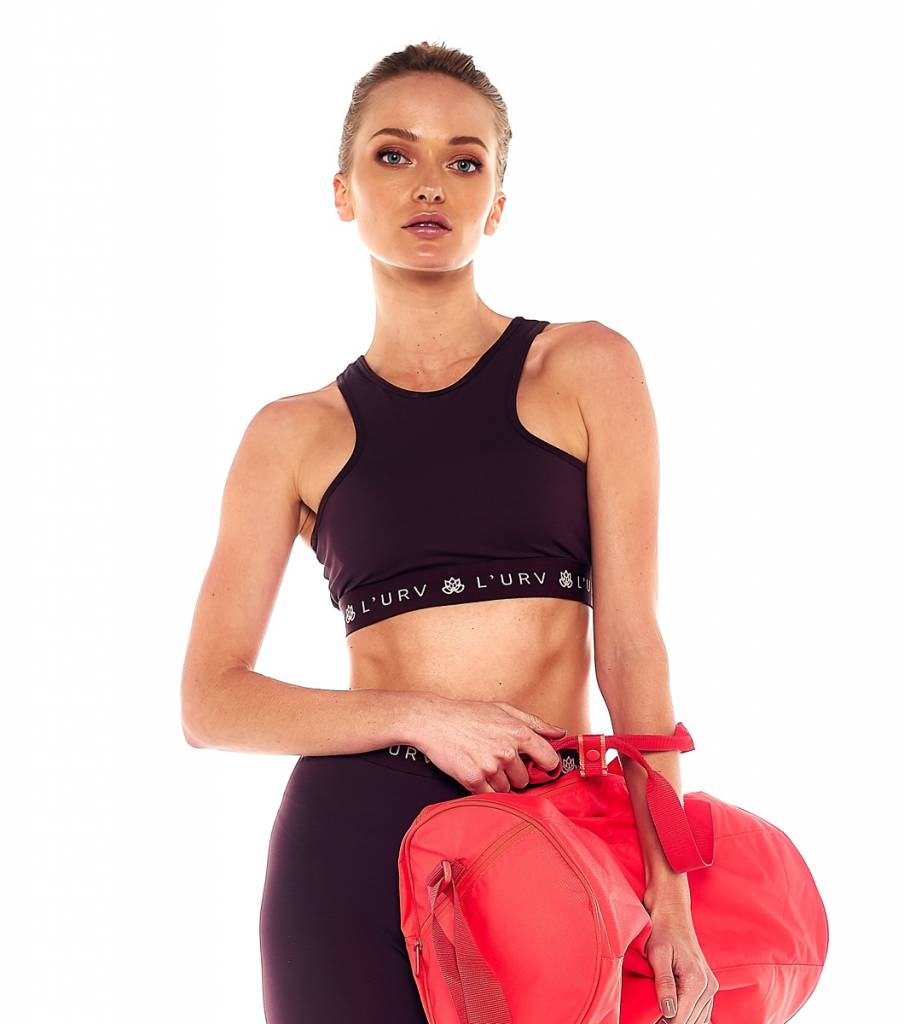 Breathability: The Mizuno DryLite Colt wicks sweat away from the body, crucial for those weekend LSDs. Runners can find the same high-quality material in L'urv's Pure Days Crop, ideal for a run of any distance.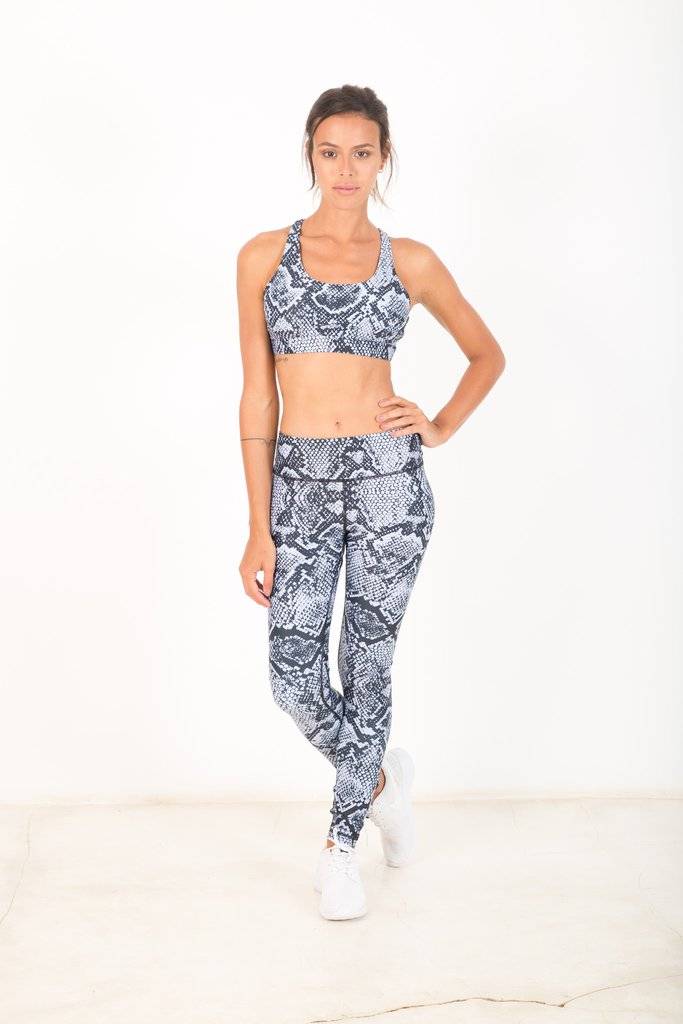 Comfort: Target's line, C9 by Champion, sells a Reversible Compression Racer Bra for fashionable alternative to bulky sports bras that offer only comfort. Flying Lizard has found a comparable fit with XO Active's Alexa Bra Nocturnal that moves with the runner while eliminating the need for pesky adjustable straps.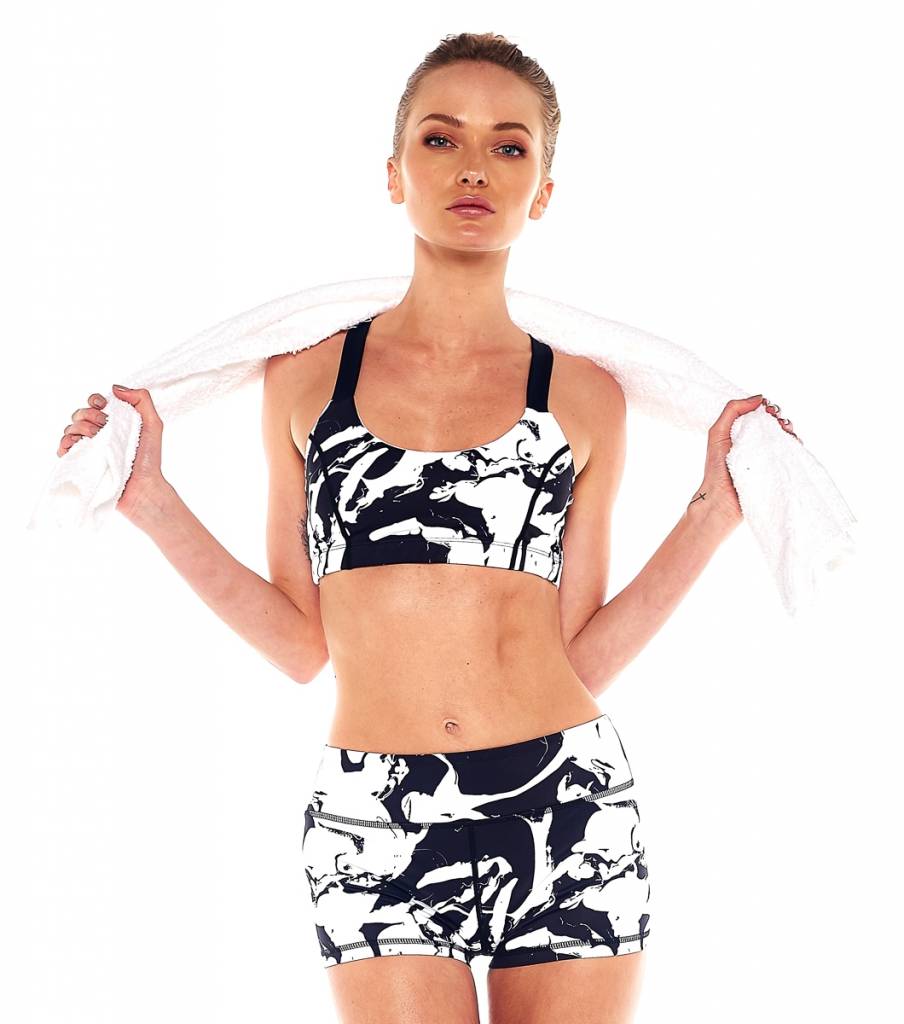 Support: The L'urv Wild Child Crop is the top pick for women who need maximum support. Not only does it come with removable cups, its tight fit improves circulation and keeps the ladies under wraps. Shape's pick? Champion's All-Out Support bra.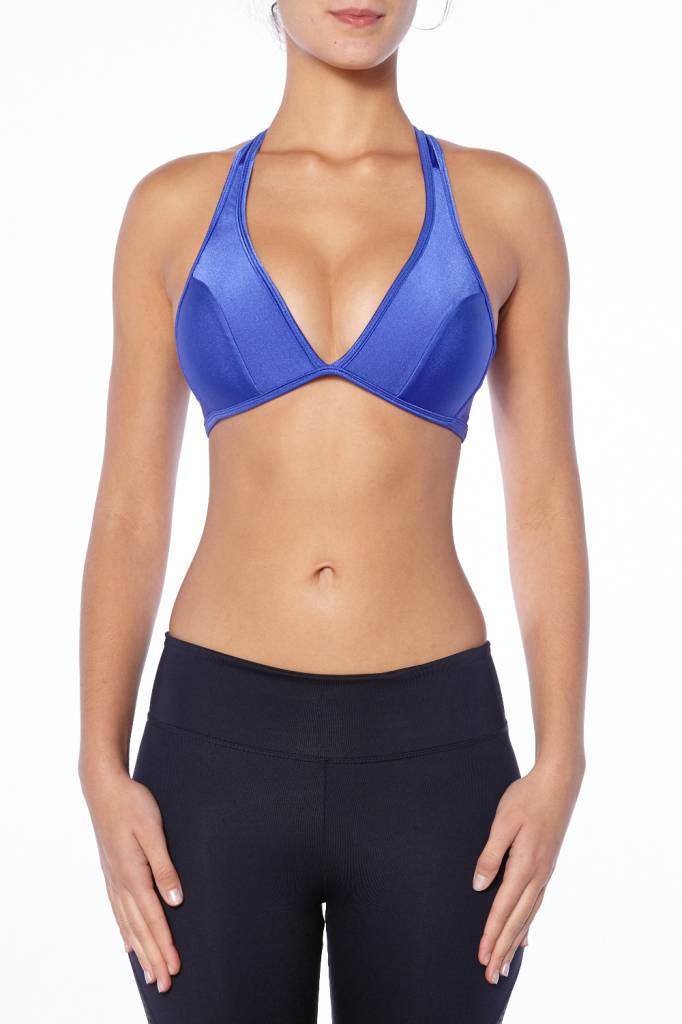 Style: Runners don't have to sacrifice fashion for comfort and support. Fans of Victoria's Secret Incredible line can find the same bold hues in the Sweaty I'm Home Bra by 9.2.5. It's perfect for a treadmill run or pre-gym brunch – just add or remove layers.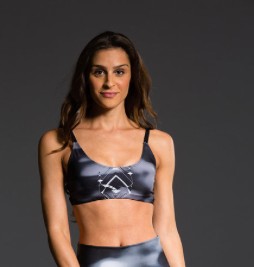 Price: The Feathered Elastic Bra by Onzie is great for runners who need to save for their next race. The price point is comparable to the Adidas Supernova Racer Bra, which was ranked highly for its flattering cut, moisture-wicking fabric and wide straps that allow for minimal shifting.
Flying Lizard has a sports bra for runs of any duration or intensity level. Whether runners are looking for a stylish sports bra or one that inhibits unwanted movement, the best sports bra for running is one that will wear like the first time every time.